Become a Member
Join today for exclusive benefits for yourself, your family and your loved ones.
Join the Trentham family
Whether for a stroll around the gardens at a leisurely pace to discover the wonders of the wildlife inhabiting the Estate, or exploring the flowers in bloom and in season, Trentham membership is a chance to play your part in supporting the conservation work in the flora and fauna across the Estate whilst enjoying the beautiful surroundings.
Our Memberships
Memberships
Standard
*Direct Debit
Adult
£69
£58.65
Seniors (60+)
£65
£55.25
Student
£65
£55.25
Child (5-15 years)
£16
£13.60
Disabled Person + Free Companion
£65
£55.25
Disabled Child + Free Companion
£16
£13.60
Family
£155
£131.76
Gift Membership
£16 - £69
Dog Membership - Humans go FREE. Purchase on site only.
£69
*15% discount applies to your first year of membership. Following yearly direct debit payments are standard price.
Membership Benefits
As a member, you receive:
Year-round entrance to Trentham Gardens
20% discount on day tickets for friends and family you bring with you*
Privileged access via main entrance, one hour before usual opening times
Priority event booking
Discounts in participating shops, cafes, and restaurants at Trentham Shopping Village
Bespoke newsletters with latest member offers
* Valid for family and friends visiting with a full paying adult member on presentation of membership card at the entrance. To do this online, simply log into your membership account, add the number of day tickets you want to buy to your basket, and use promo.
More about Memberships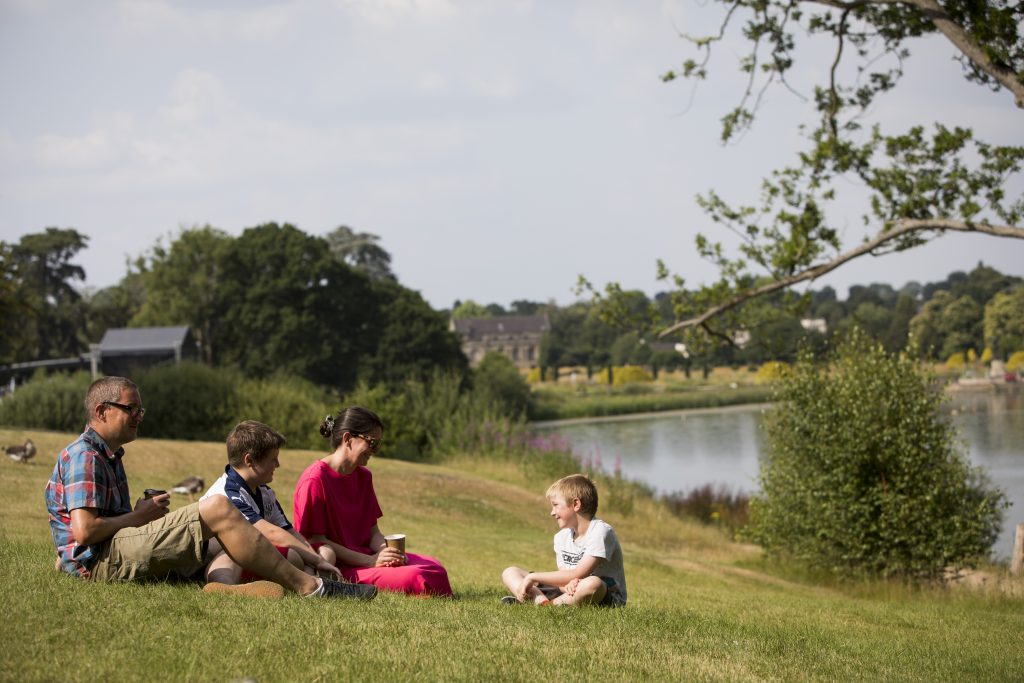 Give the gift of Membership
A gift of membership to a loved one is a gift that will just keep giving.

Full access to a year of nature, beauty on the historical site of Trentham. A chance to enjoy all seasons, the changing floral landscape, and wildlife coming and going. With all the same benefits of full membership, your gift will be a perfect way to show your loved one you care.

Visit our Trentham Gardens Entrance. Transactions must include at least one ticket aged 16+.
Buy a gift Membership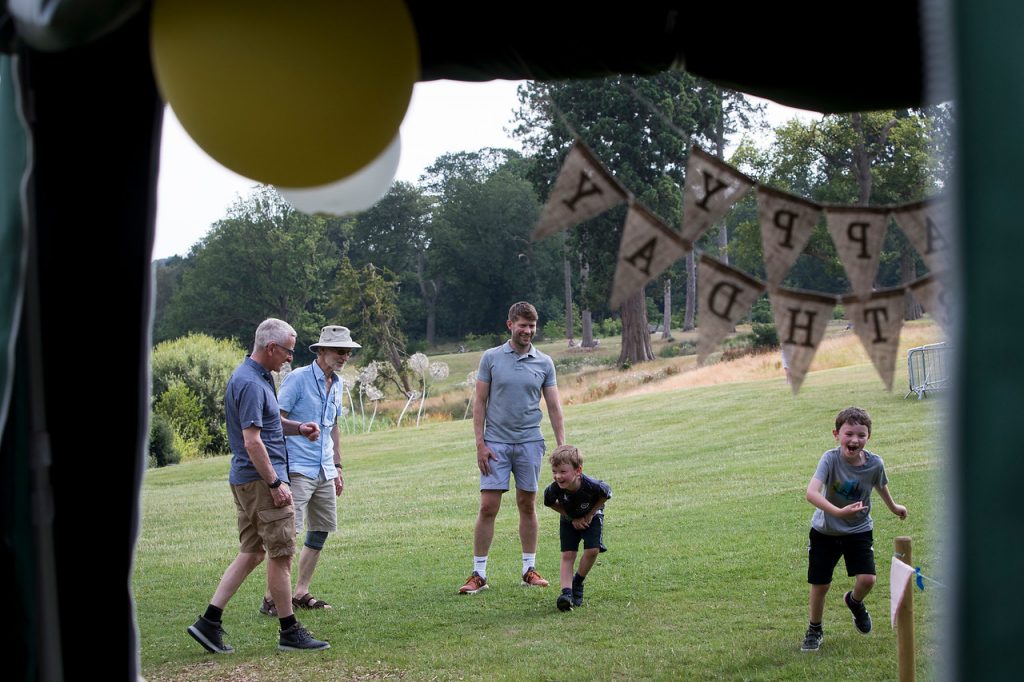 Visited and want to become a Member?
Simply present your day ticket to the team at the Gardens Entrance who will take care of the upgrade for you. The cost of your day ticket will be taken as part payment of your annual membership allowing you to visit again and again throughout the year.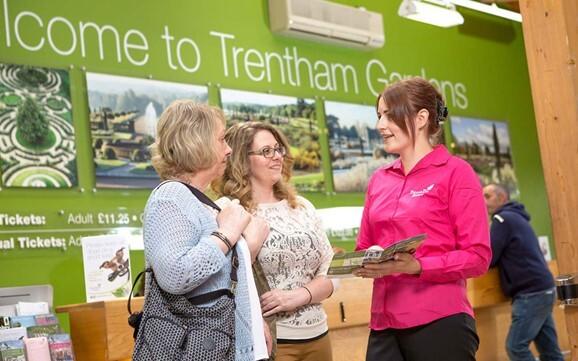 Terms and Conditions
Direct debit memberships offer 15% discount for the first year, following yearly payments are full price. Membership offers are not to be used in conjunction with any other offer including vouchers and discount codes. You can upgrade your day ticket against the purchase of membership in the same category only – adult, child, concession, or disabled.
See Our Terms and Conditions