Photoshoots & Filming
Trentham is the perfect location for photoshoots and filming.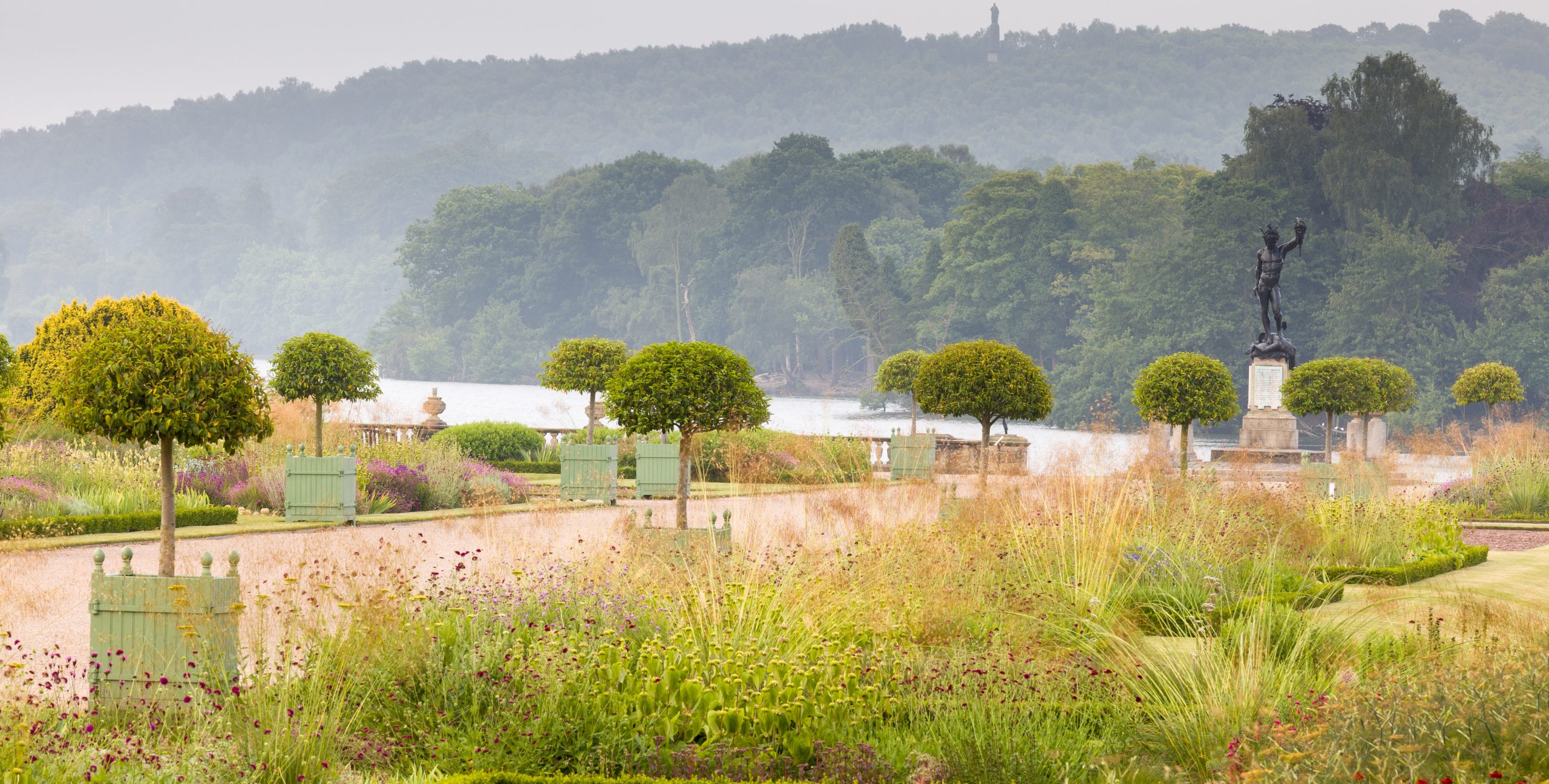 A stunning location
Comprising 725 acres, The Trentham Estate is regularly used for photoshoots because of its natural beauty. This includes photography for:
Engagement shoots
Family shoots
Pet shoots
Trentham Gardens allows photography and use of video/recording equipment within the grounds, with the exception of special event days, for personal use only. Wedding photography including couples dressed in wedding attire is strictly prohibited, as this exclusively reserved for couples getting married at The Trentham Estate.
Permission for reproduction for any other reason, commercial or otherwise, needs to be gained in advance.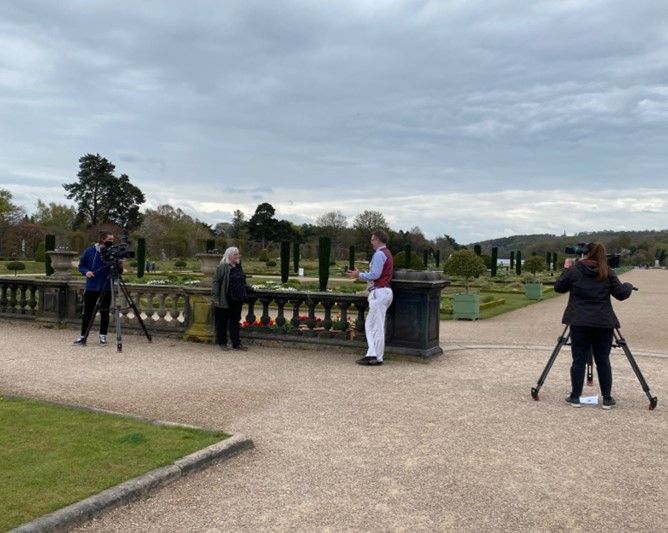 Commercial filming and photography
The Trentham Estate has been used for filming purposes on numerous occasions for TV programmes and documentaries. Located in the heart of Staffordshire with excellent transport links, Trentham provides the perfect backdrop all year-round meaning filming opportunities are endless. We ask all crews to be respectful of our property and plant collections, and that all operations on-site are carried out with consideration to the tranquil surroundings.
If you have an enquiry regarding filming opportunities at Trentham, please contact us by e-mail.
Contact us to find out about our commercial photography pricing.
Get in touch