Press Release
Lambing Live returns to Trentham this April
Lambing Live is returning to Trentham, in Staffordshire, between 9th -24th April, 10am to 4pm, where the public experience can the joy of lambing season and view new-born lambs.
With 725-acres of grounds, Trentham is the perfect place for the whole family to explore and enjoy the changing seasons. As part of Trentham's 'Spring Wonderland' series of events, Lambing Live is returning for 2 weeks this April.
This year, Trentham's lambing enclosure has been relocated and enlarged with an additional lambing shelter. Visitors will be able to access the field when staff are on hand with lambs and ewes to take a peep into the lambing shelters, see ewes in labour and new-born lambs bonding with their mothers in traditional pens.
Trentham has been home to rare breed Jacobs, Hebridean and Herdwick sheep for the last 7 years as they support its landscape restoration. Trentham's farmer will be on hand to talk visitors through the story of the sheep, their care and how they support biodiversity projects across the estate.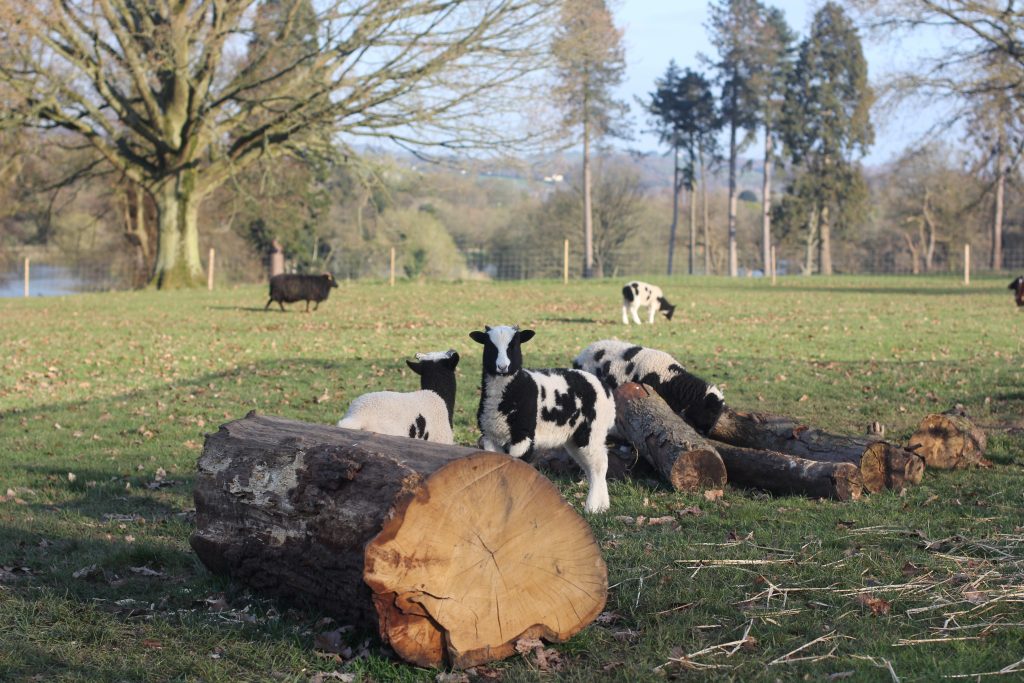 There will be information boards on display about the different sheep breeds, with pictures and a 'Spring Spotter' activity sheet for younger visitors to help them discover the great range of biodiversity across the gardens and lakeside walks at this exciting time of year.
Access to Lambing Live is included as part of Trentham's Gardens Admission charge which is £12.50 per adult or £9 for children aged 5-15, under 5s go free.  This also includes access to the landscaped gardens, adventure and toddler play areas, lakeside and woodland walks.
Trentham's Spring Wonderland season of events also includes an Easter White Rabbit Trail and an early 5am opening on Sunday 1st May to enjoy the birdsong on International Dawn Chorus Day.
For more information on Trentham's Spring Wonderland events, please visit: https://trentham.co.uk/activities/spring-wonderland/