Nature & Wildlife
A word from our beaver & wildlife ranger
Summer is now over at Trentham, and while the sunshine and long days are fast fading, the new delights are showing their heads as we move towards winter. One of the great benefits of having ancient semi-natural woodland on site is the variety of fungi that can be seen 'blooming' at this time of year. If you are lucky enough, you may spot the legendary fly agaric mushroom, it is also known jokingly as the Mario mushroom, as it is red with white spots! Charcoal burners, puffballs and stinkhorns also festoon the forest floor, but remember mushrooms can very toxic so don't touch any!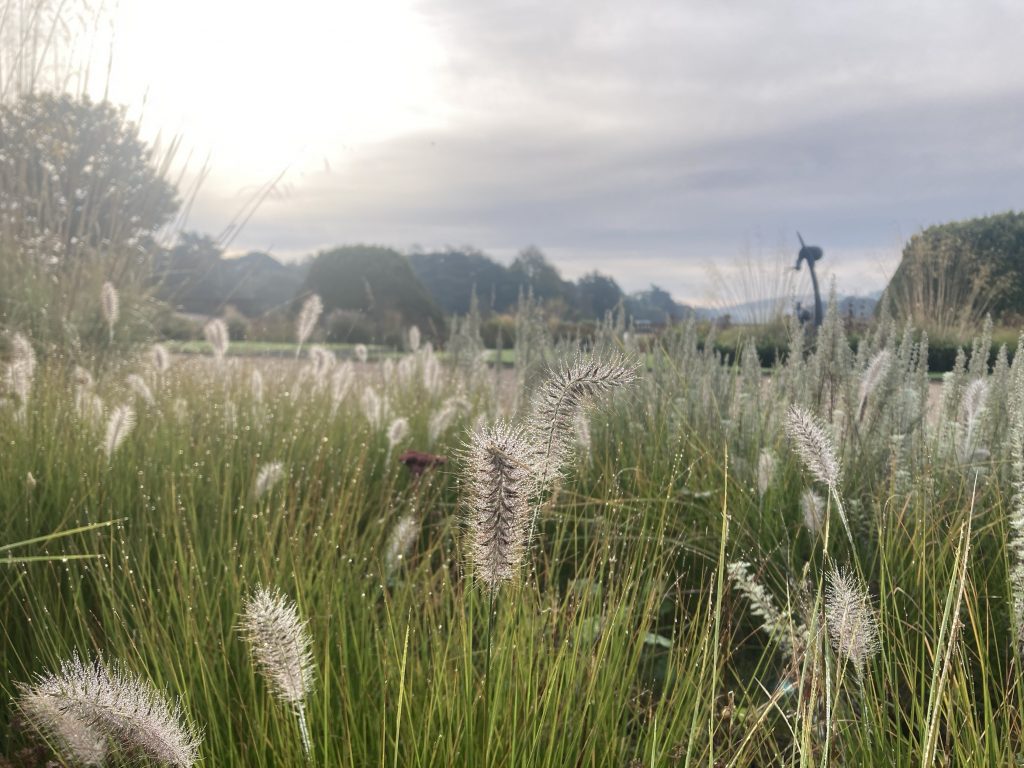 Many of our migratory birds that travel northwards to breed, from the warmer tropics, have either left or are thinking about leaving. This includes our breeding sedge and reed warbler, swifts, swallows, and pied flycatchers. We think we have had a good year for these species, with having warm spells and plenty of rain providing their insect prey. Likewise, our butterfly numbers have been great on site. Although we are soon into autumn, the next two weeks can be a great time to spot purple hairstreaks around Monument Hill.
While the smaller passerines travel south to avoid our winter, some larger birds can capatalise on it. For instance, pink footed geese will most likely show up on site within the next few weeks and as we go through winter, the incredible Bewick's and Whooper Swans could be honking across our 65-acre Brownian Lake.
Of course, the main stars of the show, the beavers, are doing really well. Having had a busy year raising two kits, we have seen the mother looking positively knackered on our trail cameras! At this time of year, beavers start to prepare for the absence of fresh growth (they are strict herbivores) and start to fell trees to get to the tender buds, shoots and branches at the top of the tree. Beavers also create feed caches, whereby they cut up and take branches down underwater to store food in the cold water of the lake. Autumn is a very busy time for beavers – so wrap up warm and join us on a Dusk Beaver Safari, as now is the best time to see them!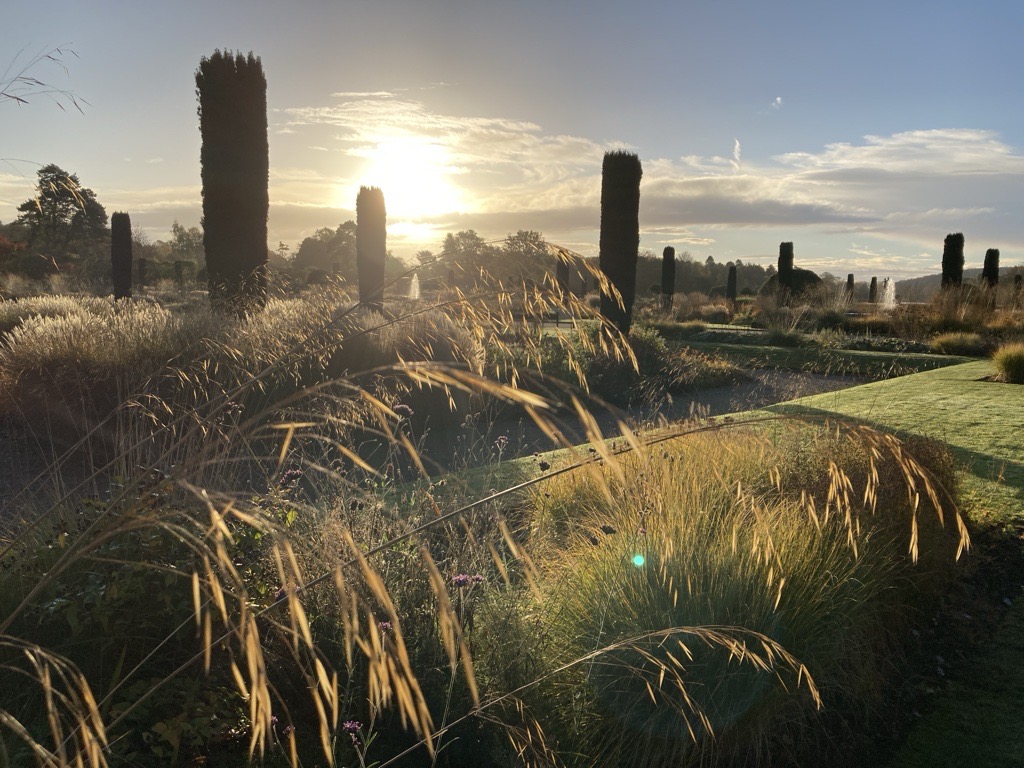 Although the chill will no-doubt soon start, why not get closer to wildlife this winter with a Wildlife Membership? This exclusive package grants you 24/7 access to the estate, with exclusive updates and meet and greets from our wildlife rangers.
It has been a brilliant year for wildlife thus far, we hope you are as excited for winter as we are!