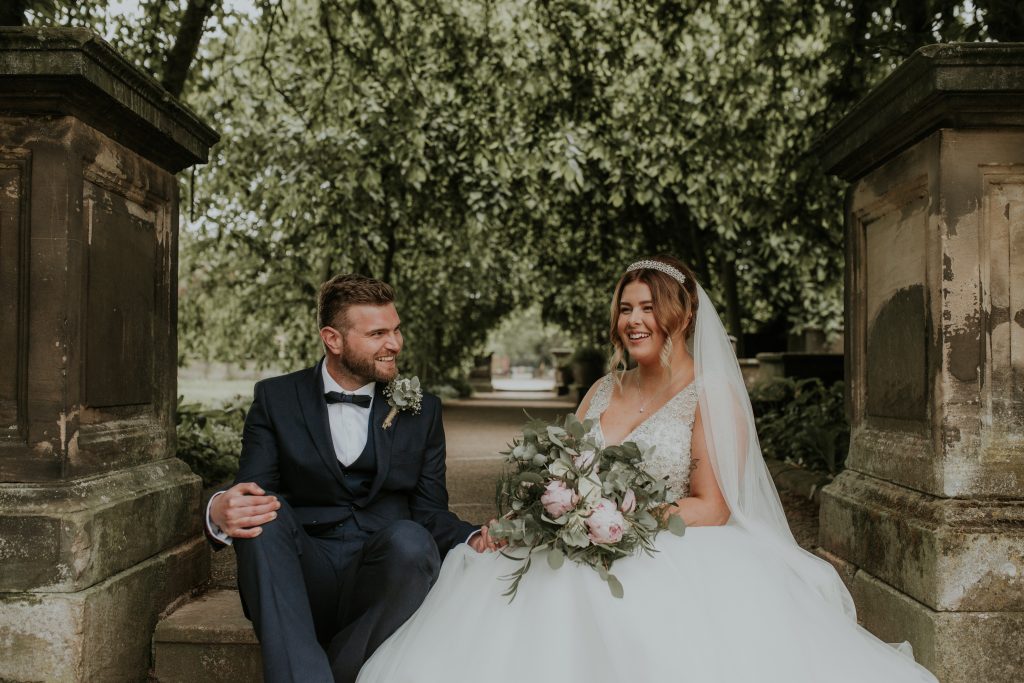 August 2, 2022 - August 3, 2022
Weddings at Trentham Open Evening
Discover our picturesque wedding venue and all it has to offer at our two Opening Evenings on Tuesday 2 August and Wednesday 3 August.
This year we're excited to launch Weddings at Trentham and are ready to showcase what we can offer you on your special day. See the dressed marquee and meet our recommended suppliers including caterers, photographers, venue dressers and pet chaperones.
Appointments with our Wedding Coordinator are available if you would like to discuss your big day in more detail.
Event information
Date
August 2, 2022 - August 3, 2022
Location
Trentham Gardens