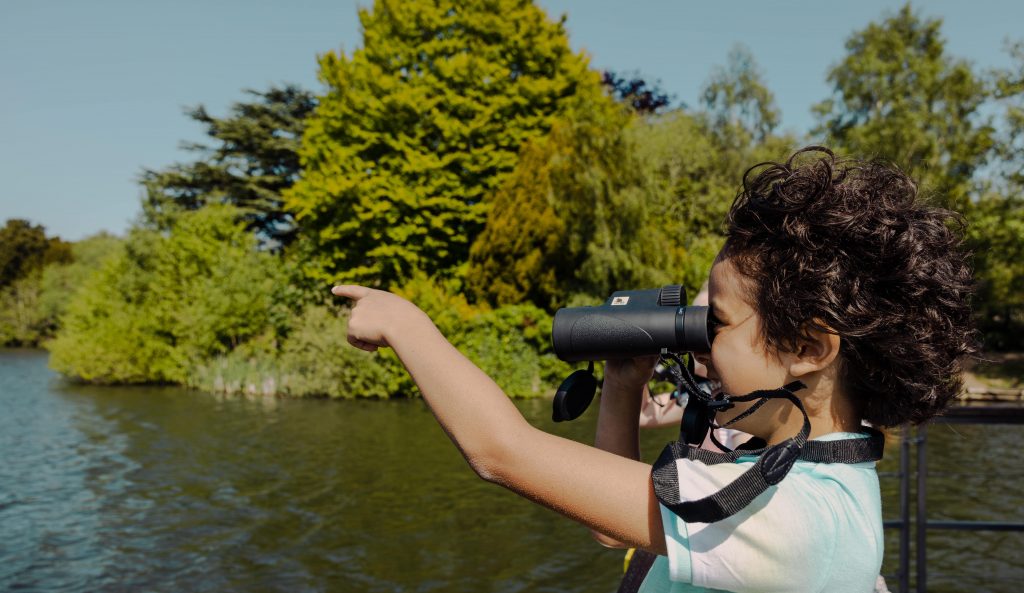 July 17, 2023 - September 3, 2023
Summer Fun
Enjoy an exciting array of activities this summer from wildlife and street performances to outdoor yoga and a mystical Fairy Quest.
26 July – 30 August
Experience Trentham's captivating wildlife: shows, meet and greets, and Wildlife Cruises.
27 July – 31 August
Embrace new adventures, get active! Embrace thrilling adventures: weekly activities and Time4Sport at the Garden Sports Club (booking essential).
Saturday Sounds
29 July – 2 September
Groove to local tunes at Trentham: street performances with live music.
Wellbeing for everyone. Wellbeing for all: yoga sessions throughout the day in the Gardens. Pre-booking essential. Find out more here.
Beaver Activity Trail
Discover our newest residents. Play & Learn with our newest residents: find Beaver rubbings in the Gardens.
Embark on a mystical quest. Uncover real Fairies at Trentham! Find 21 Fairies, claim your prize! Find out more here.
Event information
Date
July 17, 2023 - September 3, 2023
Location
Gardens and Shopping Village