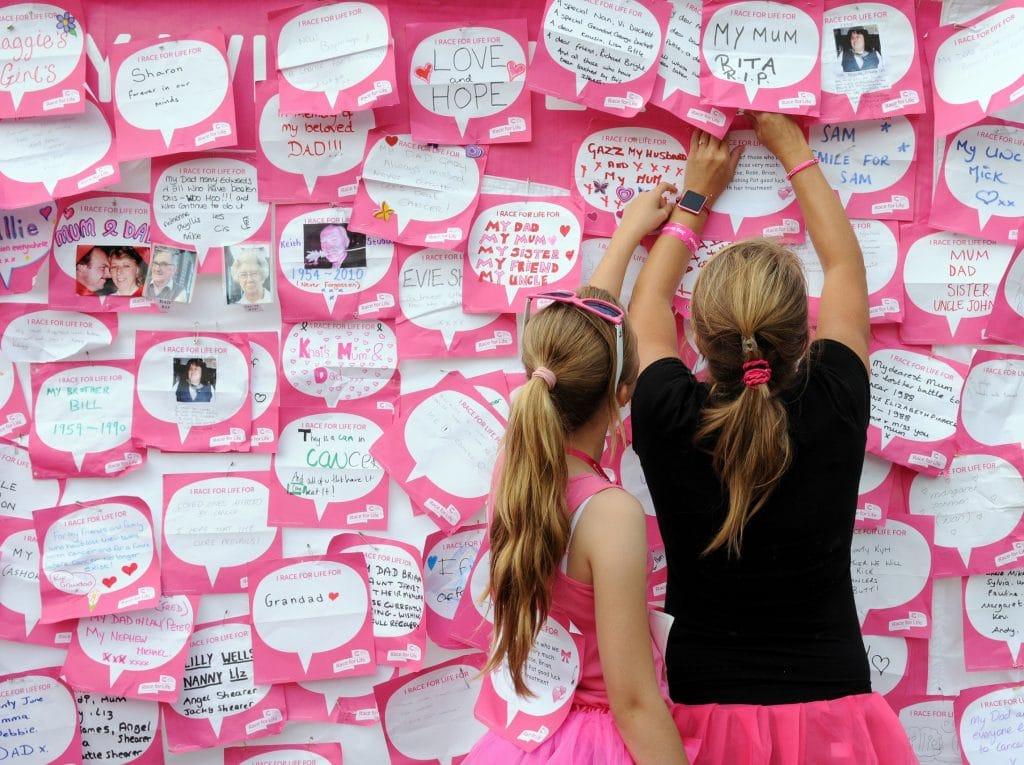 June 6, 2023
Race for Life
Cancer Research UK's Race for Life, in partnership with Tesco, is an inspiring series of 5k, 10k, Pretty Muddy and Pretty Muddy Kids events which raise millions of pounds every year to help beat cancer by funding crucial research.
The Race for Life is a powerful, inspirational movement which unites participants. Taking part in our Race for Life events enables like-minded people to get together and remember loved ones lost to cancer or celebrate the lives of those who have survived. At the same time, they are helping to make a difference to people with cancer, right now.
To make a significant difference in the fight against cancer we need to harness as much energy and commitment as possible – so what better way than involving everyone in the community in our events.
Event information
Cost
Adults – £15.99
Young Adults – £15.99
Children – £11.00
Under 6 entry (girls and boys) –  free and no registration needed
Location
Trentham Gardens
Booking Info
Visit their website for more information