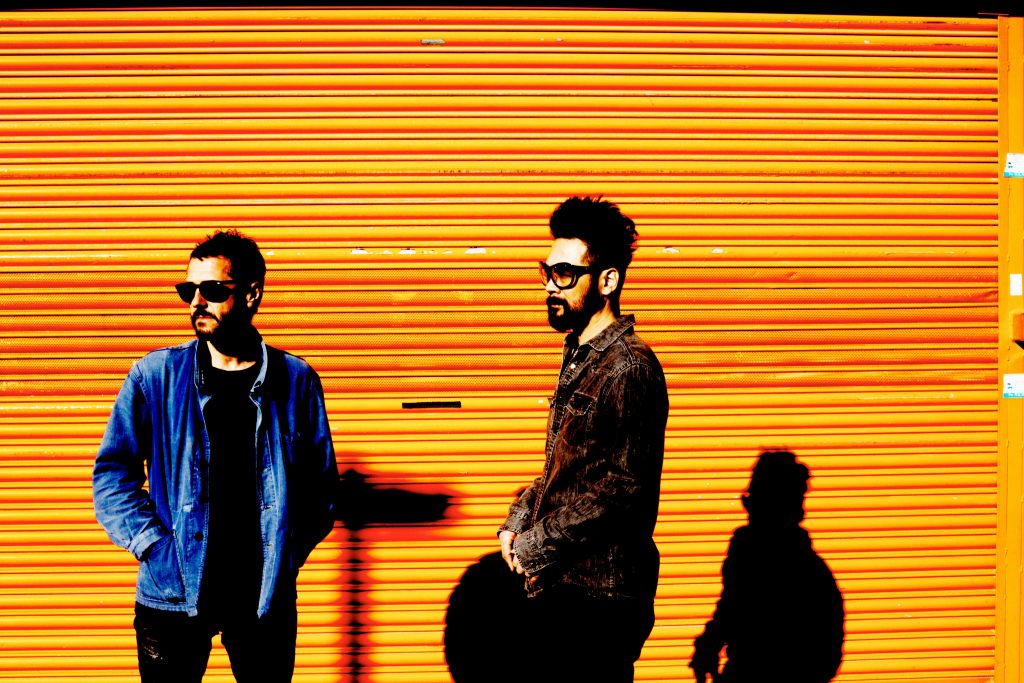 August 17, 2023
Feeder
Since launching out of South Wales in 1992, Feeder have maintained an enviable forward motion, all but uninterrupted, releasing 10 studio albums and over 40 EP's or singles accumulating 26 Top 40 chart singles, spending 185 weeks in the UK charts and shifting well over two million albums in the UK alone.
One of the few flat-out rock bands still firing in the face of a predominantly synth-pop world, they secured new heights of popularity around the world with 2017's 'Best Of'. After following up two years later with their tenth album, 'Tallullah', which garnered another British Top 5, the sky was the limit for these indestructible sensations.
Joined by Jake Bugg and The Feeling as their Special Guests.
It may be his fifth album, but Saturday Night, Sunday Morning marks the start of chapter two for Jake Bugg.
Arguably his most complete and coherent record to date, Saturday Night, Sunday Morning manages to combine a love of ABBA, the Beach Boys, Supertramp and the Bee Gees, with a contemporary pop sound: one that's already spawned his most ubiquitous song in years via euphoric lead single, All I Need.
"I knew what I was looking for this time around," the 27-year-old says, firmly. "And I feel like I accomplished it."
It's almost 10 years since a two-fingered Bugg burst onto the scene with his eponymous debut, one that topped the UK album charts and saw the then 18-year-old from Nottingham fêted as the next Bob Dylan.
Formed in 1995, The Feeling adopted their moniker from a small bar in Paris that they liked, and thought was better suited for a band name.
Except for frontman and principal songwriter Dan Gillespie Sells, who comes from London, the five-piece's members – bassist Richard Jones, drummer Paul Stewart, guitarist Kevin Jeremiah and his brother keyboardist Ciaran Jeremiah – all hail from Horsham in Sussex.
Their guitar-based soft rock sound has been compared to a range of acts including Supertramp, 10cc, Electric Light Orchestra, Queen and Elton John.
Event information
Cost
General Admission – £45.00
Golden Circle – £65.00
VIP – £100.00
Location
Trentham Gardens