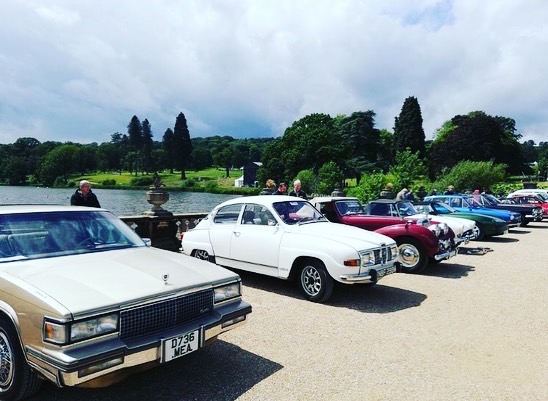 September 17, 2023
Classic & Retro Car Show
Whether you are a classic, kit, customised or modern classic car owner or enthusiast, we aim to offer you a great day out. The shows are about the classics, but also about spending time with family, friends and the local community – there is always live music, shopping, and children's entertainment, so that there's something for everyone.
Event information
Cost
Included in Gardens admission prices apply
Free entry for Trentham members, and members are not required to book a ticket.
Location
Trentham Gardens