Estate & Gardens
Twixmas is Here at Trentham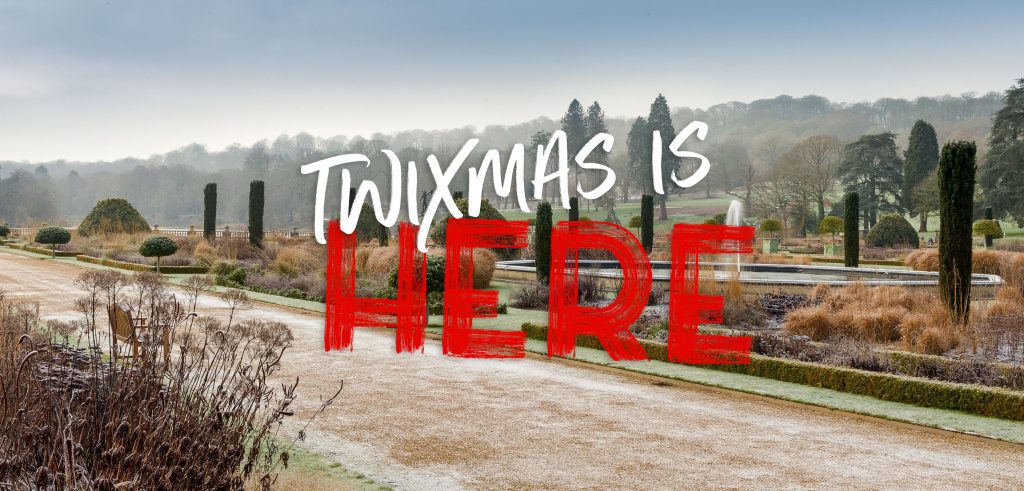 Wait, what day is it? The time between Christmas and New Year can seem to last forever, but we've got you covered with 5 things to do at Trentham this Twixmas!
Get out for a Boxing Day walk
A boxing day walk is the perfect post-Christmas activity for you and your nearest and dearest!
With our famous Gardens open, you can explore our award winning Italian Gardens, take a frosty stroll through our Rivers of Grass or enjoy a winter woodland walk following our lakeside path.
With fully wheelchair accessible entries and pathways around our gardens and lakeside walks, dog-friendly environment, and free parking in our Shopping Village, there's no better place to get out and about and enjoy the fresh winter air with the whole family.
Plan your Twixmas walk at Trentham here!
Boxing Day shopping!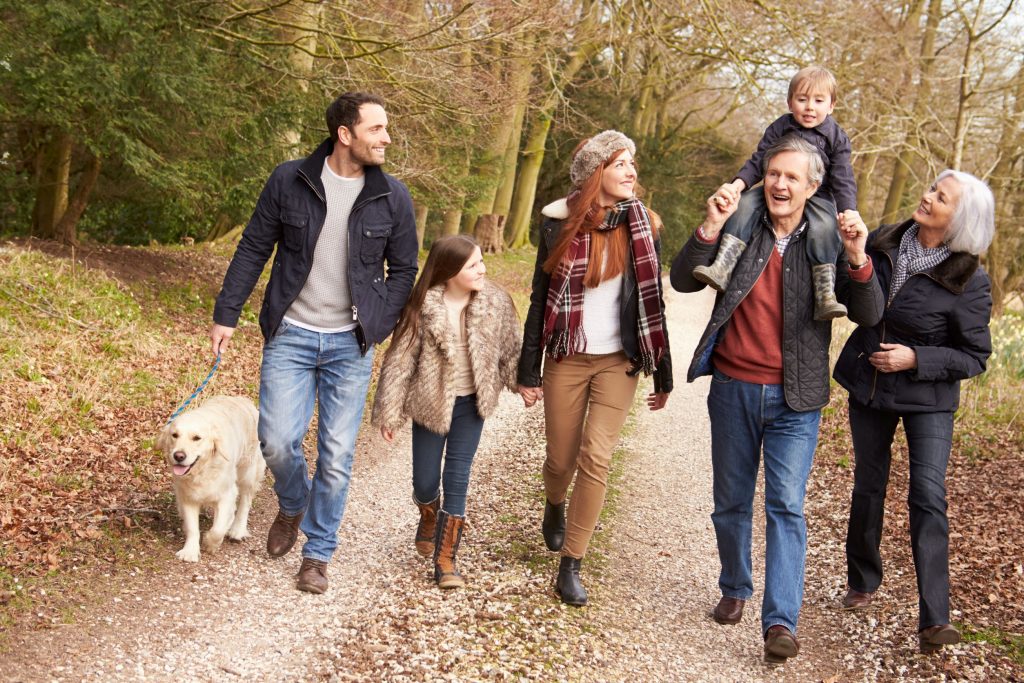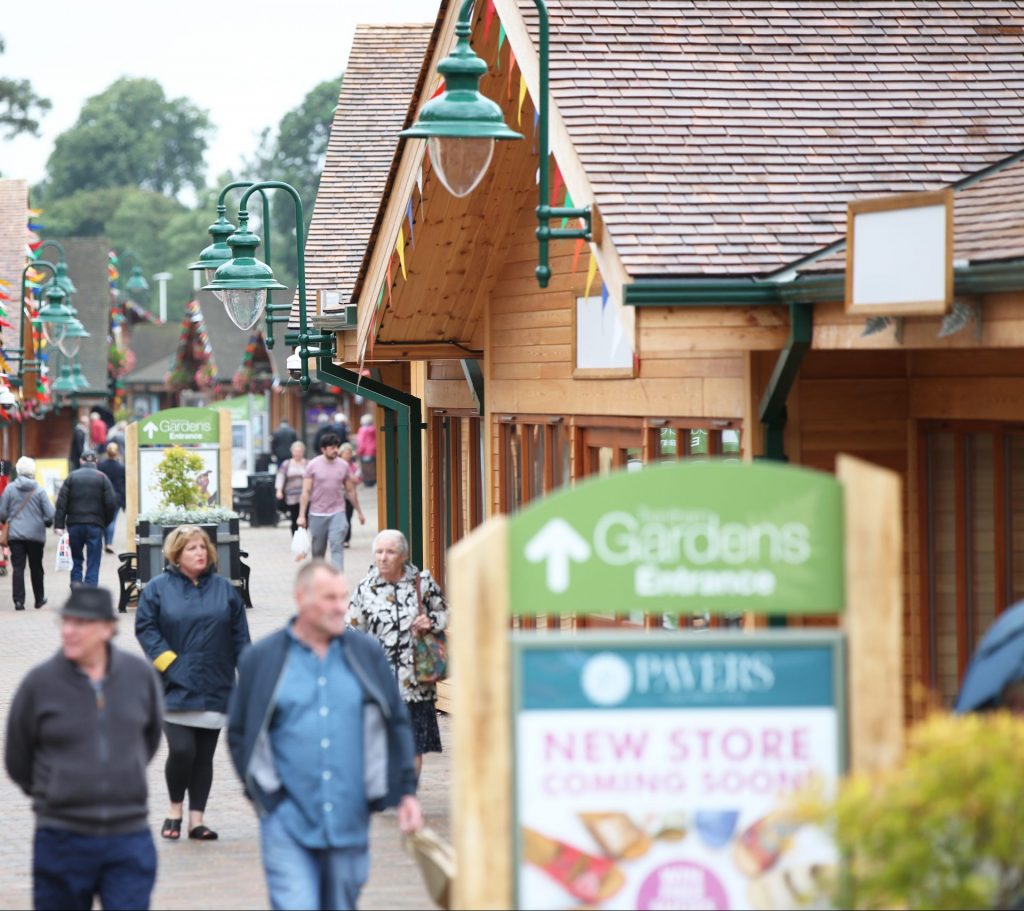 What's more classic than shopping on Boxing Day?
Discover quirky, original and niche independent stores amongst your favourite high street names and must-have brands.
Our Shopping Village is open daily Boxing Day – New Years Eve. Spend that voucher or get a bargain in the sales in over 80 stores set in quaint timber lodges.
Get your home set for the New Year
Trentham is Blue Diamond Group's flagship Garden Centre. It's the UK's largest indoor and outdoor garden centre with a huge selection of products and plants for the home and garden.
With a huge selection of products available for the home and garden in our Shopping Village and Blue Diamond Garden Centre, we have everything you need to get ready for the New Year in style.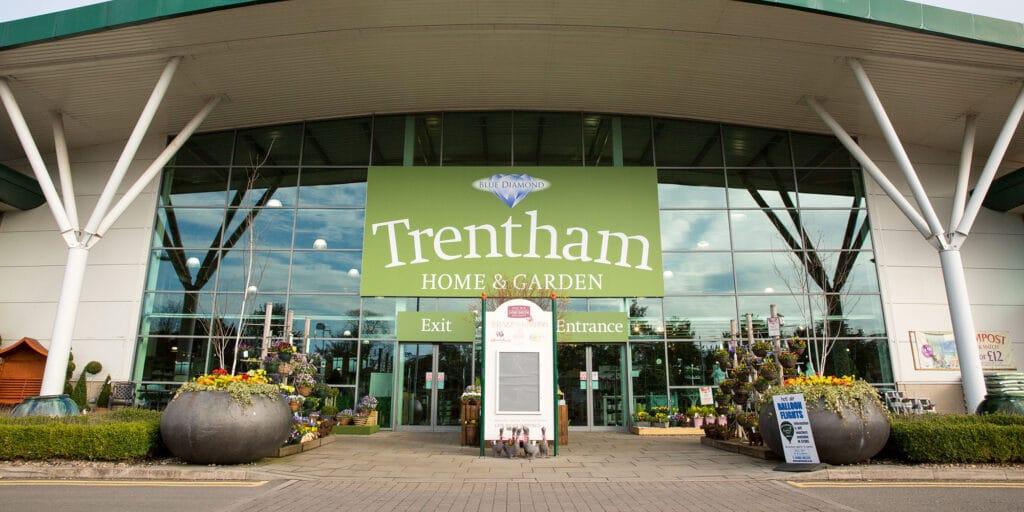 Catch up with Friends and Family for a bite to eat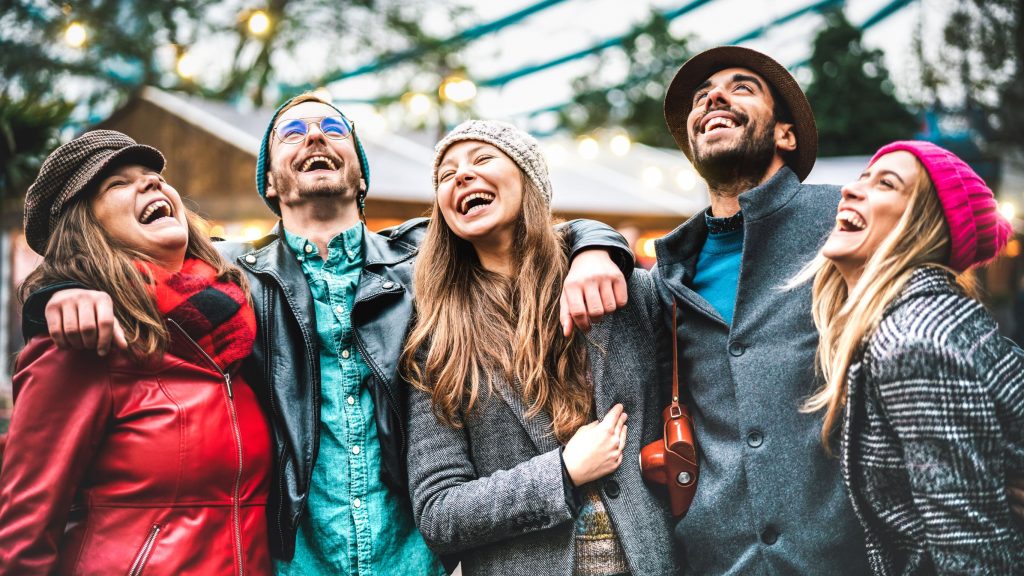 We've all got friends that we see once in blue moon! What better time of year for your annual debrief than right now!
Yes, you only just recovered from Christmas dinner, but if you ask us, it's definitely not too soon to be looking for another culinary adventure, it's Twixmas after all!
With a broad range of restaurants, cafés and eateries in our Shopping Village, and Tearooms open year-round in our Gardens, there's something on offer for every taste and with free parking, Trentham is the perfect place to meet for a long-overdue catch-up.
Invest in the year ahead with a Trentham Membership
Set yourself up for the new year with a whole year of More to Explore!
Not only does our annual Trentham membership grant you priority access to our award winning gardens 7 days a week, but it also includes a host of members-only benefits including:
Priority event booking and discounts to Trentham events
Up to 10% discount at the Garden Centre
Up to 10% discount in stores at our Shopping Village
Up to 15% discount in Cafés and eateries at Trentham
Discounted Gardens entry for Friends & Family
If you've already planned a visit to the Gardens, you can save on the cost of your membership by upgrading your day ticket to an annual membership.
Not only that, but you can save 15% on the cost of your membership when you sign up for an annual direct debit!