News
Trentham announces new education programme
Staffordshire haven for wildlife to become a foundation for experiential learning as new education programme launched.
Wide range of engaging, educational and fun programmes and learning materials available for primary schools and learning providers to book.
Autumn might be in full swing at Trentham with a riot of colour from the golden yellow of the silver birch trees, through to the copper browns of the mature beeches and bright reds of the oriental maples, but Duncan Coleman, Trentham's Wildlife Ranger and Education lead is looking ahead to spring!
Following a series of Open Days and trial sessions with learning groups earlier in the year, Duncan has devised a programme of learning opportunities for education groups to enjoy.
Duncan said, "I'm really excited to be launching our initial educational offer here at Trentham! Designed for primary schools, our range of engaging, educational and fun programmes are focused on the national science curriculum."
He added, "We are very much looking forward to welcoming our first primary schools this spring, or earlier if they have time in their busy schedules! Experiencing first-hand and learning about the importance of the natural world helps to grow the next generation of people who care for it. "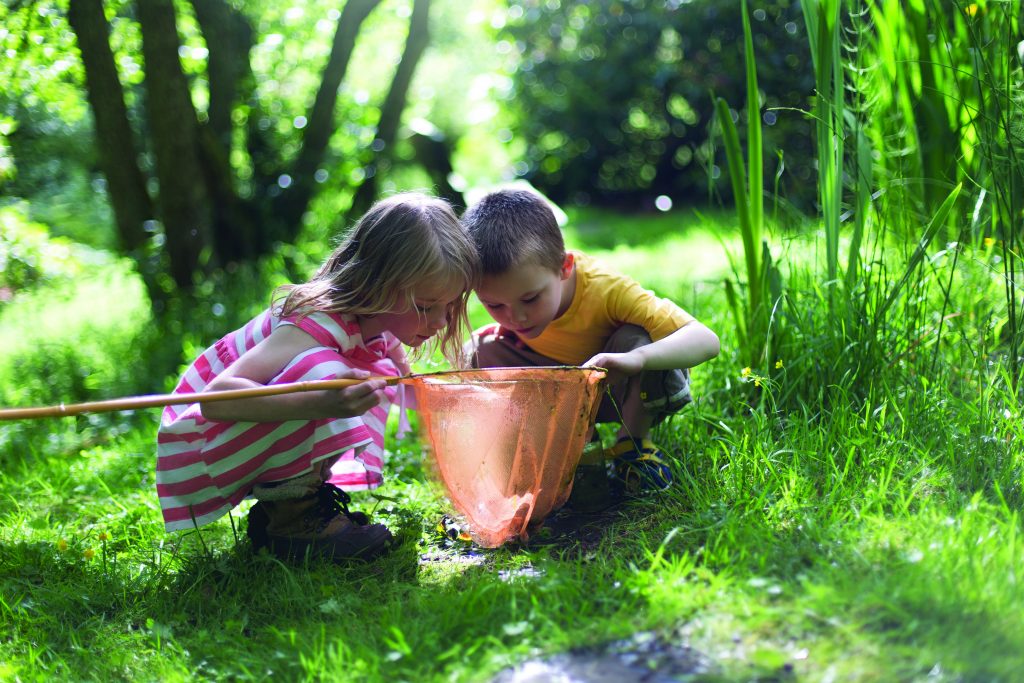 Schools can visit Trentham and learn about the beaver reintroduction project, capture invertebrates and explore their adaptations, investigate the processes of pollination and germination in plants, or experiment with natural materials to make a wildlife inspired masterpiece.
All this and more is part of the primary education provision here at Trentham with a range of self-led and ranger-led activities and equipment and resources as part of the package.
And once the curriculum is covered, there's heaps more fun to be had in the range of play areas and opportunities to make memories with boat trips and train rides.
For more information or to book an education trip to Trentham, teachers and facilitators can visit the website or contact one of the team at education@trentham.co.uk.