Events
The Festive Season is Here!
Create magical memories this festive season at Trentham.
Whether you want to immerse yourself in the festive wonder, experience a Christmas romantic treat, or simply come together to create magical memories.
Here are 10 Reasons Trentham will make your winter one to remember!
Santa is Here – Are you on the nice list this year? Meet Father Christmas and his lovable elves at Trentham's North Pole in his grotto to find out, for an unforgettable experience.
Lights are Here – See Trentham in lights! Immerse yourself in the festive wonder and join us for an unmissable evening of twinkling lights, and spectacular sights as Christmas arrives at Trentham's Shopping Village!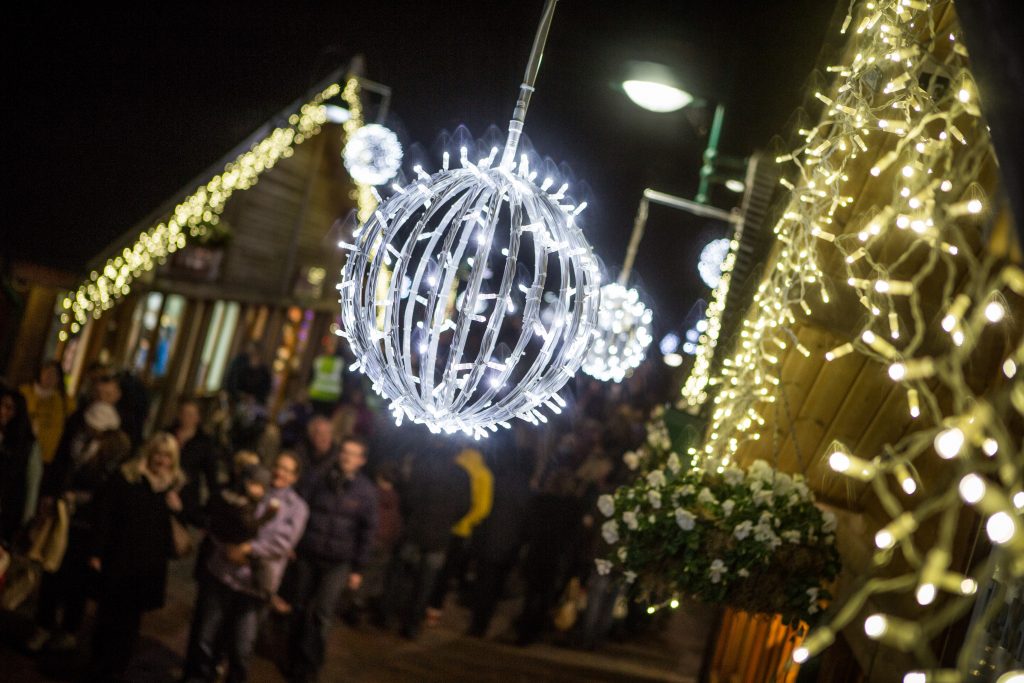 Illuminated Trails Are Here – Experience a whimsical walk and see Trentham's Gardens in a new light on our illuminated trails. Trentham's illuminated trail allows you to experience the stunning historic landscape in a magical world of light and colour. See the flora and fauna of our Italian gardens accentuated in our dazzling display.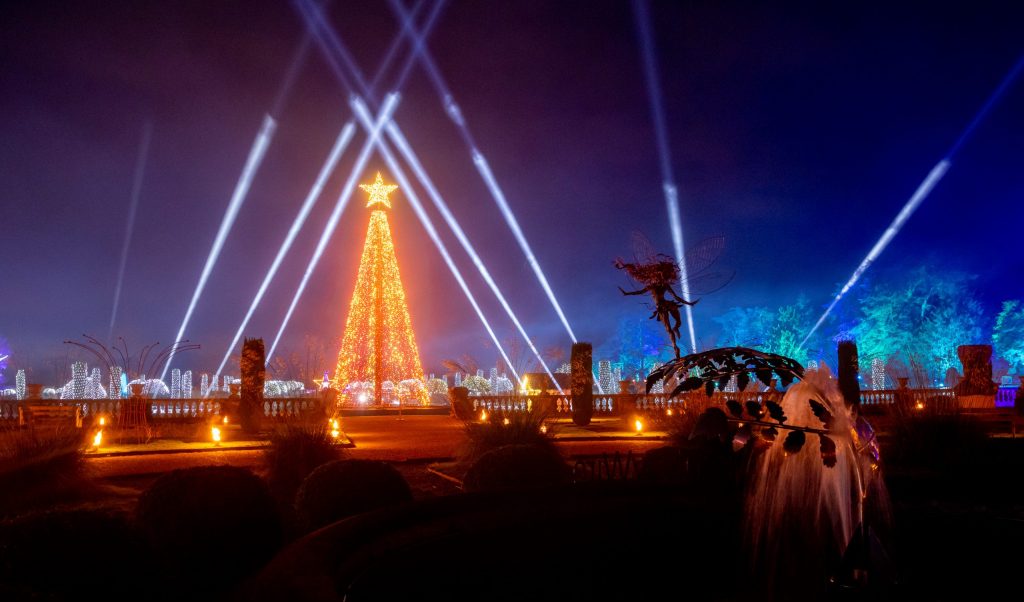 Winter Walks are Here – Take a winter walk with us and discover our award-winning gardens as the seasons change. Wrap up warm and visit our Italian Gardens and experience our beautiful winter landscapes.
Festive Food is Here – Immerse yourself in the sights and smells of festive cheer and experience a taste of Christmas like no other. Our extra special festive Maker's Market showcases award-winning local food & drink. Indulge in seasonal food and drink whilst you enjoy live entertainment and explore what we have to offer.
Markets are Here – Step into a world of festive delight with our Christmas Makers Market and Winter Fayre.  An extra special Christmas themed Makers Market organised by the leading artisan market company in the North of England, offering original art, quirky modern craft, vintage, and award-winning local food and drink. As well as being able to stroll around the market will be able to meet the makers and – of course – sample some of the delights on offer.
Unique Gifts Are Here – Walk through a winter wonderland of handmade treasures. Discover unique gifts for your loved ones or a treat for yourself at the festive Maker's Market. You'll find a range of beautiful, locally handmade products including jewellery, homeware, textiles, art and so much more!
Looking for the perfect gift for a loved one or friend? Give the gift of membership, so they can enjoy full access to a year of nature, beauty on the historical site of Trentham.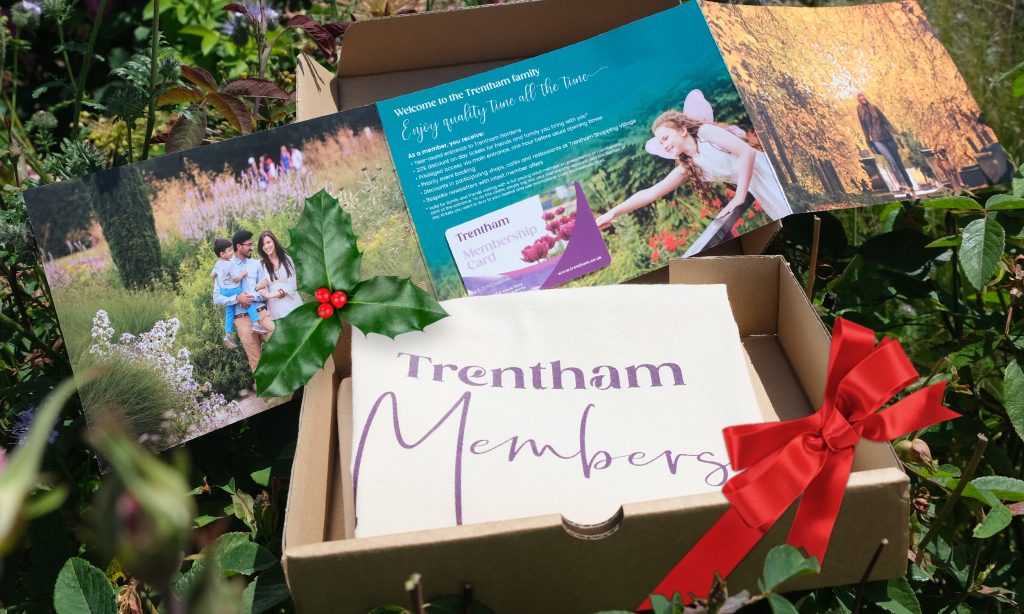 Shopping is Here – Browse our high street of festive timber lodges for a unique shopping experience with a variety of independent and nationally renowned high street leading names and discover gift shops, cafes, fine dining restaurants, and quirky stores at Trentham Shopping Village.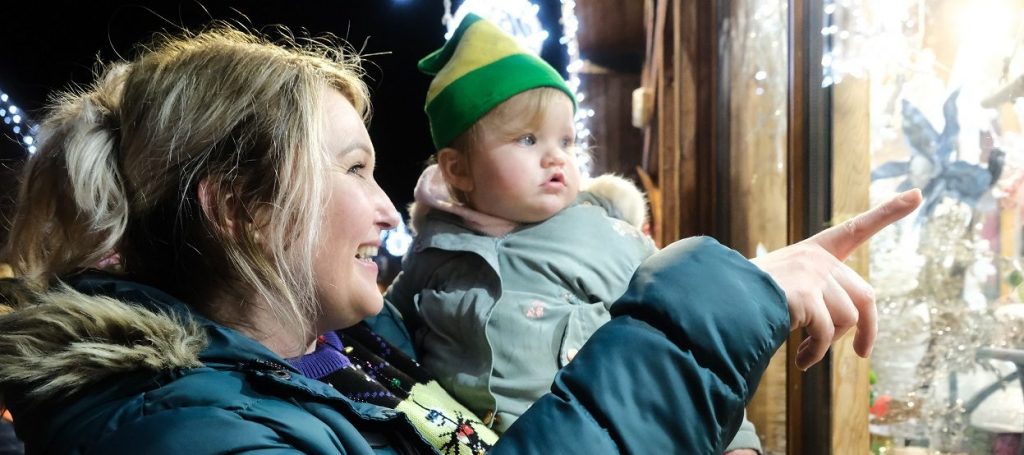 Why should the fun stop after Christmas? Enjoy Trentham year-round with our membership.