News
Keeping your dogs safe during a heatwave
It's no secret that summer has officially arrived, and so have the soaring temperatures forecast for the next fortnight. This may be amazing news for those looking to stroll and relax in the sun, but what about our four-legged friends?

From keeping cool to getting their all-important exercise, this time of year can be a difficult one to navigate for dogs and their owners. As an Estate that welcomes dogs with open arms, we want to share our tips and advice to those looking to visit us when the sun is shining…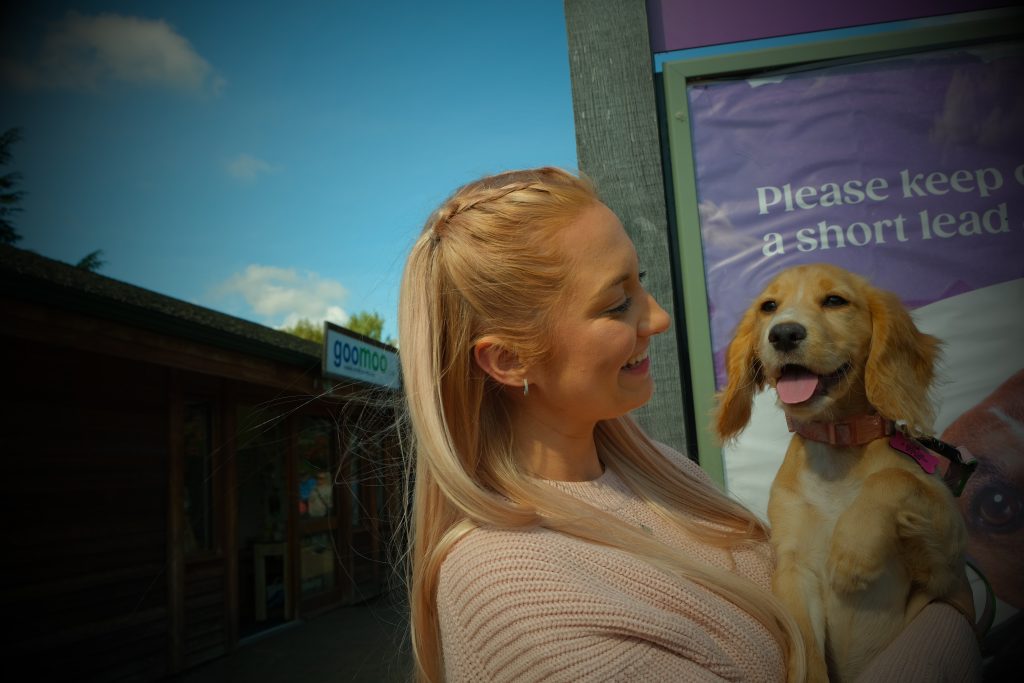 Staying Cool
Even in higher temperatures, dogs need exercise to stay happy and healthy. The sun is less intense in the early mornings and evenings, so we recommend bringing your dog for walkies during those times. Our Gardens are open from 8am – 9pm for Members, when the ground is cooler for paws to walk on. Take advantage of our naturally shaded environments, such as Burke's Wood.

A good trick to test whether the ground is safe for your dog to walk on, is to place the back of your hand on the ground for 10 seconds. If you can keep it there, it's safe for your walk.

Staying Hydrated
Keeping your dog hydrated is key during warmer weather. Our Shopping Village retailers are also dog friendly, with many of them offering water bowls outside their stores. Further to this, stores such as Doggie Fashions have pup ice cream on sale, for that extra special treat in the sunshine!

Remember that dogs enjoy cold and fresh water, just like we do.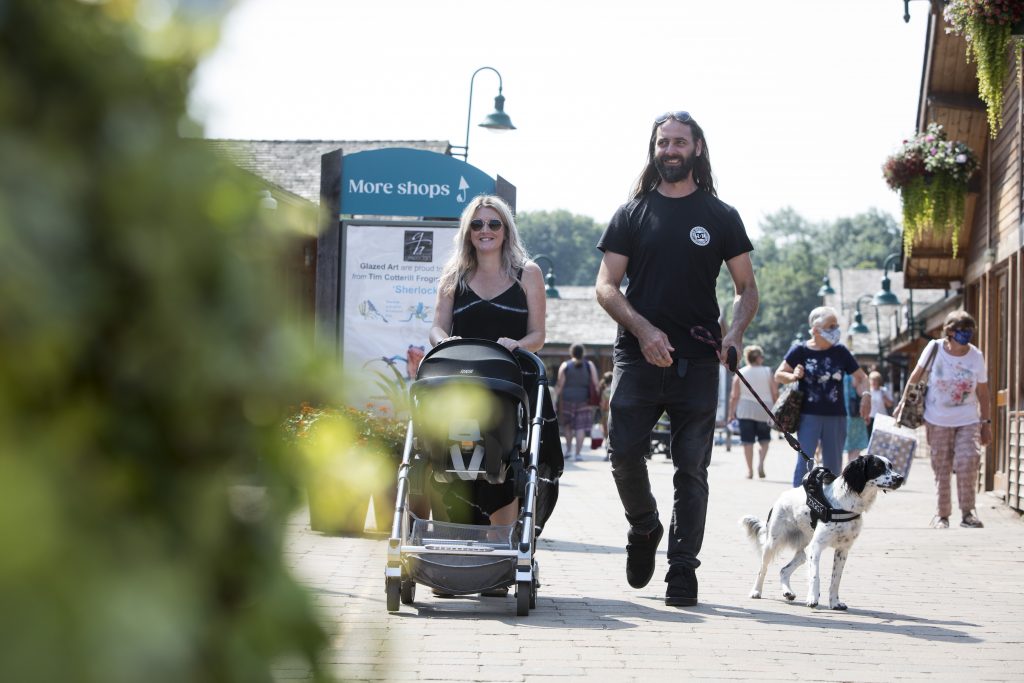 Staying Safe
This goes without saying, but please do not leave your dog in your car during the warm weather as dehydration and heatstroke can develop quickly. So many of our retailers and eateries are dog friendly, so you are more than welcome to bring your dog with you, instead of the car park. Please do let a member of our team know if you see any dogs in cars on our car park that are at risk.

You're all set to explore Trentham in the summer with your pooch! We LOVE seeing you and your dogs having fun across the Estate, so please do share your snaps with us on our social media channels @trenthamestate and use #trenthamestate so we can see!