News
Help us to protect our wild birds from Avian Influenza
There are currently no cases of bird flu at Trentham, however it is widespread nationally and growing regionally. Migrating birds and birds arriving to roost overnight increase the risk of bringing it in to Trentham and the disease can also be 'walked in' on contaminated footwear or tyres. We're asking our guests to help us protect our wild birds from Avian Influenza.
Bird flu is an infectious type of influenza which spreads among birds and, in very rare cases, can affect humans. There are many different strains of the bird flu virus, and most do not infect humans.
Trentham is home to 725 acres of historic woodland, gardens and a mile-long lake. Many wild birds enjoy the beautiful surroundings, including swans, ducks, geese, waterfowl and woodland/garden bird species.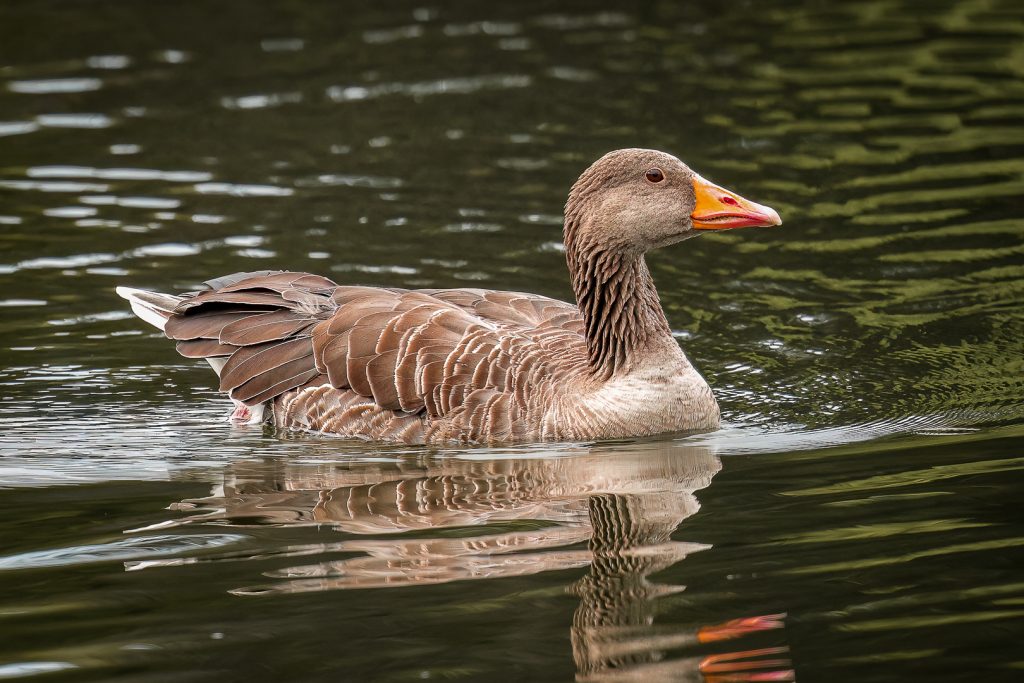 To reduce risk of spread of bird flu to our wild birds, we're asking visitors to help with the following:

1. No feeding of wild birds or wildlife.
2. Please keep to footpaths on lakeside walks and keep dogs on short leads.
3. Do not touch wild bird feathers or surfaces contaminated with wild bird droppings.
The Estates Team is carrying out daily checks for bird health. If visitors see a sick or dead waterfowl (ducks, geese, swans) or other wild birds they are urged to 'please DO NOT TOUCH or approach' the bird.
Instead they are asked to contact onsite security to advise where and what type of bird has been spotted so the team can respond quickly.
Feeding encourages birds to gather closely so by stopping feeding we are helping them to socially distance. Feeding in regular places on the ground can also spread infection, which is increased due to bird migration and winter conditions. It is also recommended that dogs are kept away from waterfowl and bird droppings.
Carol Adams, Head of Biodiversity & Horticulture, comments: "England is facing the largest ever outbreak of bird flu, so it's incredibly important we take steps to help protect our wild birds at Trentham.
"By following the above steps visitors can help us to keep wild birds safe. There is plenty of natural food available for the birds in Trentham's rich habitats, so visitors can rest assured no birds will go hungry. There are additional dog washing facilities in the retail Shopping Village in case any dogs walk or roll in bird droppings. We thank visitors for their co-operation in helping us limit the chance of any bird flu cases entering Trentham."
We'd like to thank all of our guests for helping us to protect our wild birds from Avian Influenza.