News
Expansion plans and new openings at Trentham Shopping Village to meet retail demand
Showcasing the success of its mix of independent retailers and big brand names, Trentham Shopping Village, in Staffordshire, has reached 100% capacity after welcoming several new traders to its existing retail outlets.
On the back of this increased demand, Trentham Shopping Village in Staffordshire, has submitted planning permission for another phase to house additional big brand retailers and a new restaurant, with a decision expected imminently.
To help support the Estate's sustainability goals and visitors travelling in electric vehicles, Trentham is also set to start work on installing an additional 10 Tesla Superchargers, bringing the total to 18. This will make Trentham the joint second highest location of Supercharger clusters in the UK.
Trentham – in the heart of Staffordshire – sets itself apart from internet shopping thanks to its mix of independent retailers, big brand names, a garden centre, food and drink premises, leisure experiences and award-winning gardens. The shopping village's 77 timber lodges house a range of shops, cafés and restaurants, offering customers the latest fashions, delicious food, home and garden products, famous ceramic names, and lots more all in one place.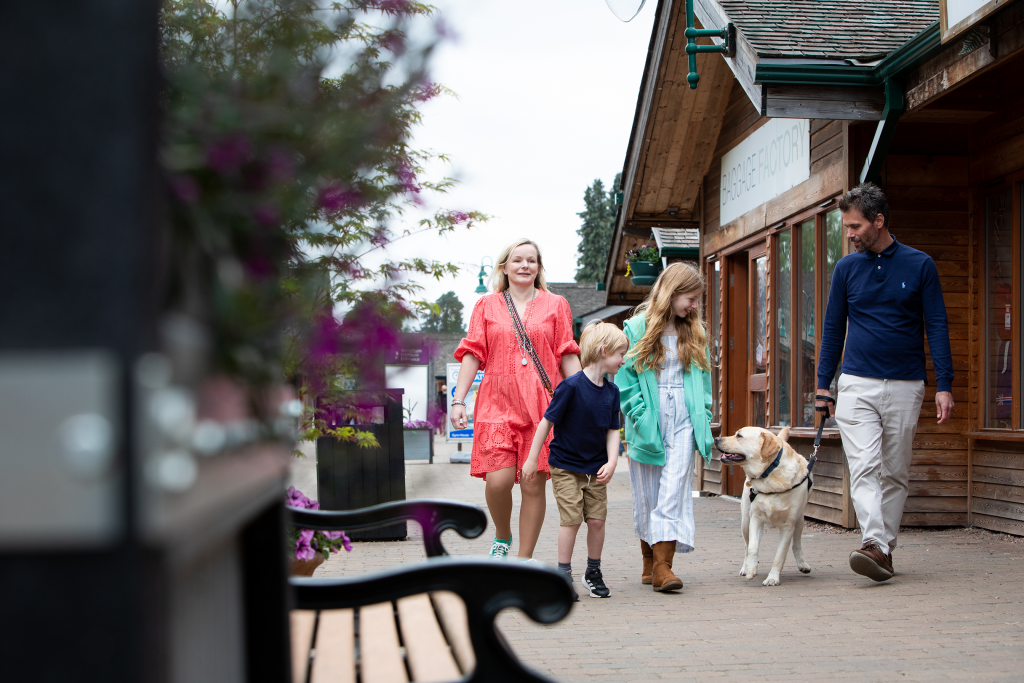 Several businesses have recently opened at Trentham's existing units, including Go Outdoors Express, which will replace the Millet's brand that is currently being phased out, specialist provider of dog accessories Barks & Co, plus clothing brands Weird Fish and SeaSalt Cornwall.
Pau Run and Ride, which already operates an outdoor clothing and equipment store at Trentham, is set to open a café adjacent to its existing unit. Plus, popular Greek eatery, Anasma, which recently expanded its concept to the Shopping Village has already been met with huge demand.
Gareth Hine, Senior Asset Manager at Trentham, commented: "We're incredibly proud of our wonderful range of independent stores and 50/50 split of local businesses and big brand names. These businesses are the heart of the shopping village and this unique mix is something we'll always seek to maintain.
"We're delighted to welcome a host of new businesses to Trentham taking us to 100% retail occupancy. With this in mind, we are looking at implementing additional infrastructure to support this such as additional electric vehicle charging points, whilst ensuring customer experience is a top priority.
"Due to increased demand and a huge interest from retailers in opening stores at Trentham, we are progressing with expansion plans to bring customers even more great shops to explore and a range of eateries that offer something for everyone."