Estate & Gardens
Doing Busy Well – 5 Top Tips To Enjoying Your Weekend at Trentham
Whether you're starting your Christmas shopping or buying your Christmas tree at the Garden centre, checking out the Christmas Makers Markets, or planning a visit the Gardens to get some fresh air with your new membership, there's More to Explore for everyone at Trentham this December!
If you're planning a visit this weekend, here's our five top tips to make the most of your visit:
1 – Beat the rush
Our Christmas Makers Market have proved more popular than ever, and it can get very busy at peak times.
The Makers Markets are open from 10AM – 4PM Saturday & Sunday. If you'd like to beat the crowds, we suggest arriving early.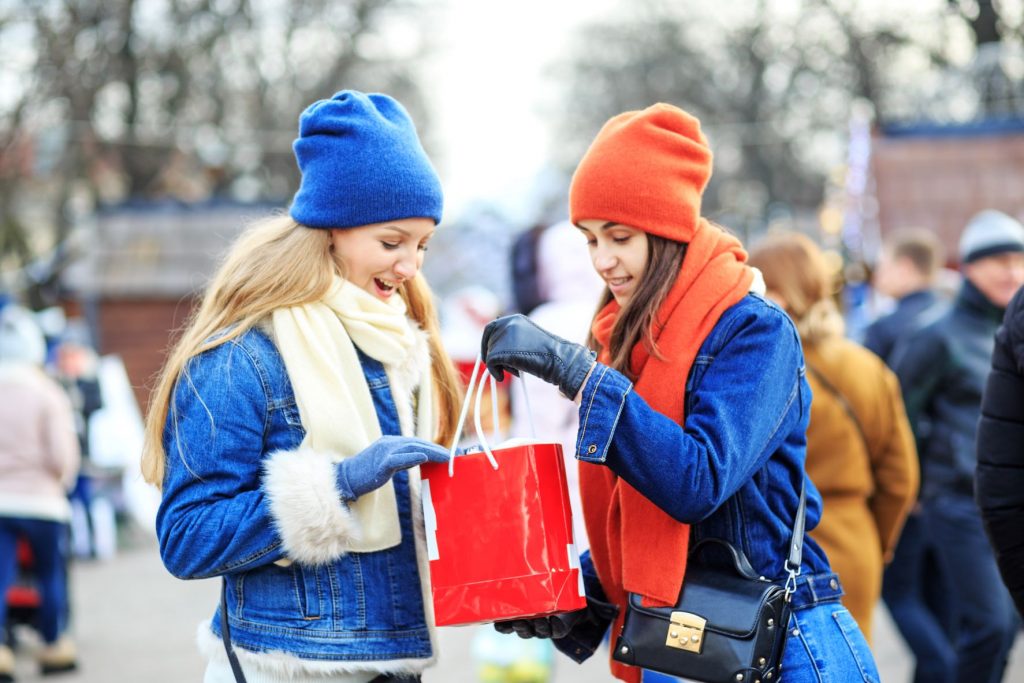 2 – Consider using our alternative entrance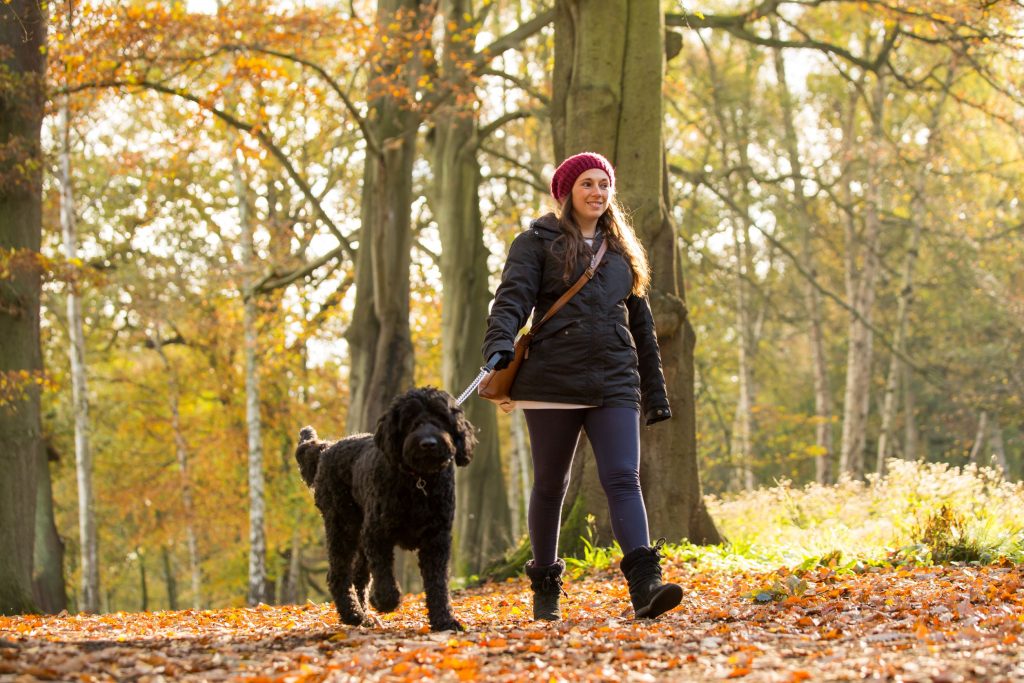 For those of you wanting to visit the gardens to take advantage of our fantastic woodland walks around the lake, either using your membership pass or with a day ticket, our alternative gardens entrance at the South car park (near the Monkey Forrest) is open 09:30 – 15:30, with last entry at 14:30.
If you want to take advantage of the gardens and avoid the markets altogether, this is a great option (although if you've not visited the Makers Market yet, we highly recommend you do!).
3 – Dress for the occasion
We're forecast a crisp December weekend, so wrap up warm!
Don't forget you can always call into one of the many Cafés or eateries in our Shopping Village for a hot drink and a bite to eat, and there's some food and drink on offer at the final weekend of our Christmas Makers Market!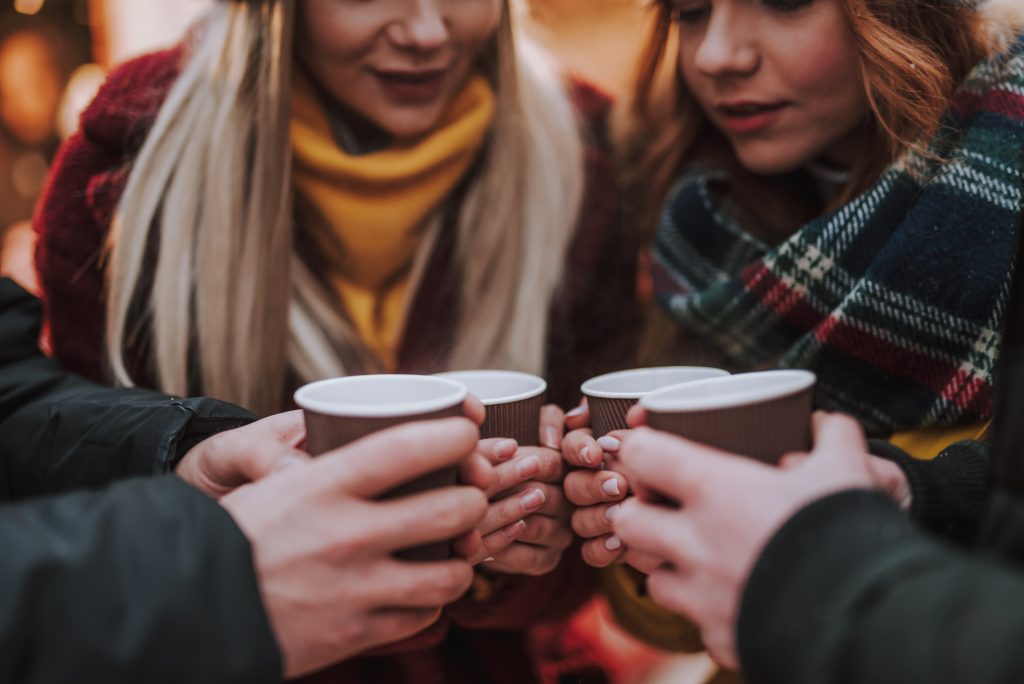 4 – Allow extra time to get on and off site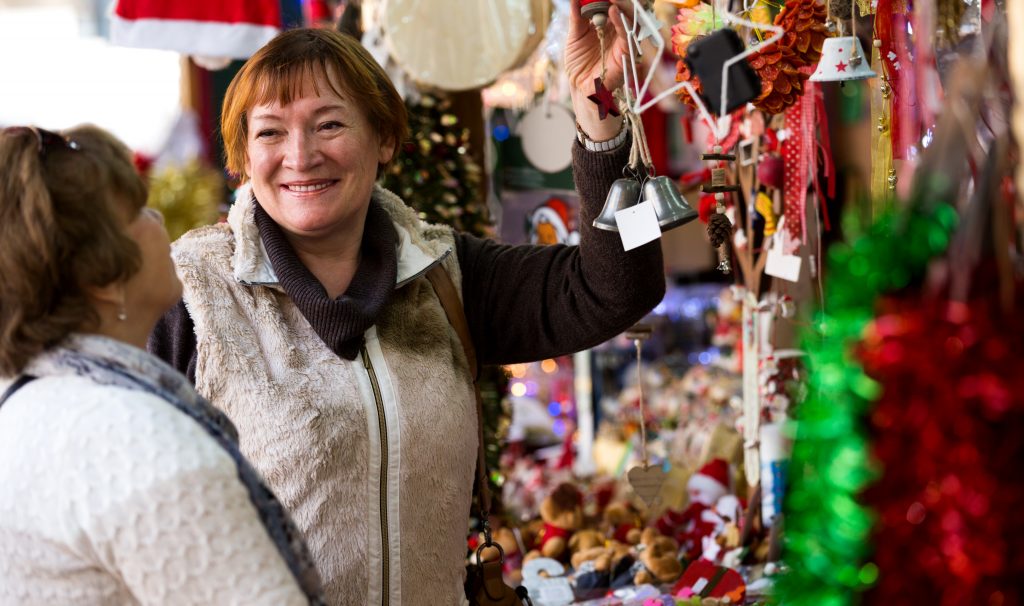 Our Christmas Market's have proved more popular than ever, and we've seen record numbers of visitors over the last couple of weekends.
Our peak times are between 1PM and 3PM, if you're arriving around these times, please be aware that there will be lots of traffic arriving and leaving the car park, and it will take you longer than usual to get on and off the site.
Last, but not least 5 – Enjoy!
With our Christmas Markets, wood lodge shopping village, and Christmas at Trentham open from this weekend, there's plenty for everyone at Trentham this Christmas.
If you'd like to find out more about what's going on at Trentham this Christmas, visit our events page.