Events
Crowds Gather for Trentham's Christmas Light Switch-On 2023

The festive season has officially begun at Trentham, after crowds gathered to watch the Christmas Light Switch-On throughout Trentham Shopping Village on Thursday 16 November 2023. Featuring two live music stages, two Makers Markets and scores of performers, locals gathered and were treated to performances from local solo artists, brass bands and choirs.
This free event was a truly magical evening for families, as it brimmed with festive entertainment, live music and unique shopping experiences. A huge thank you to local crowds who came along to enjoy the plethora of pop-up festive food and drink stalls, fairground rides, live entertainment performers and even an appearance from Father Christmas himself. Shoppers also enjoyed a unique late-night shopping experience throughout Trentham Shopping Village with special festive deals throughout.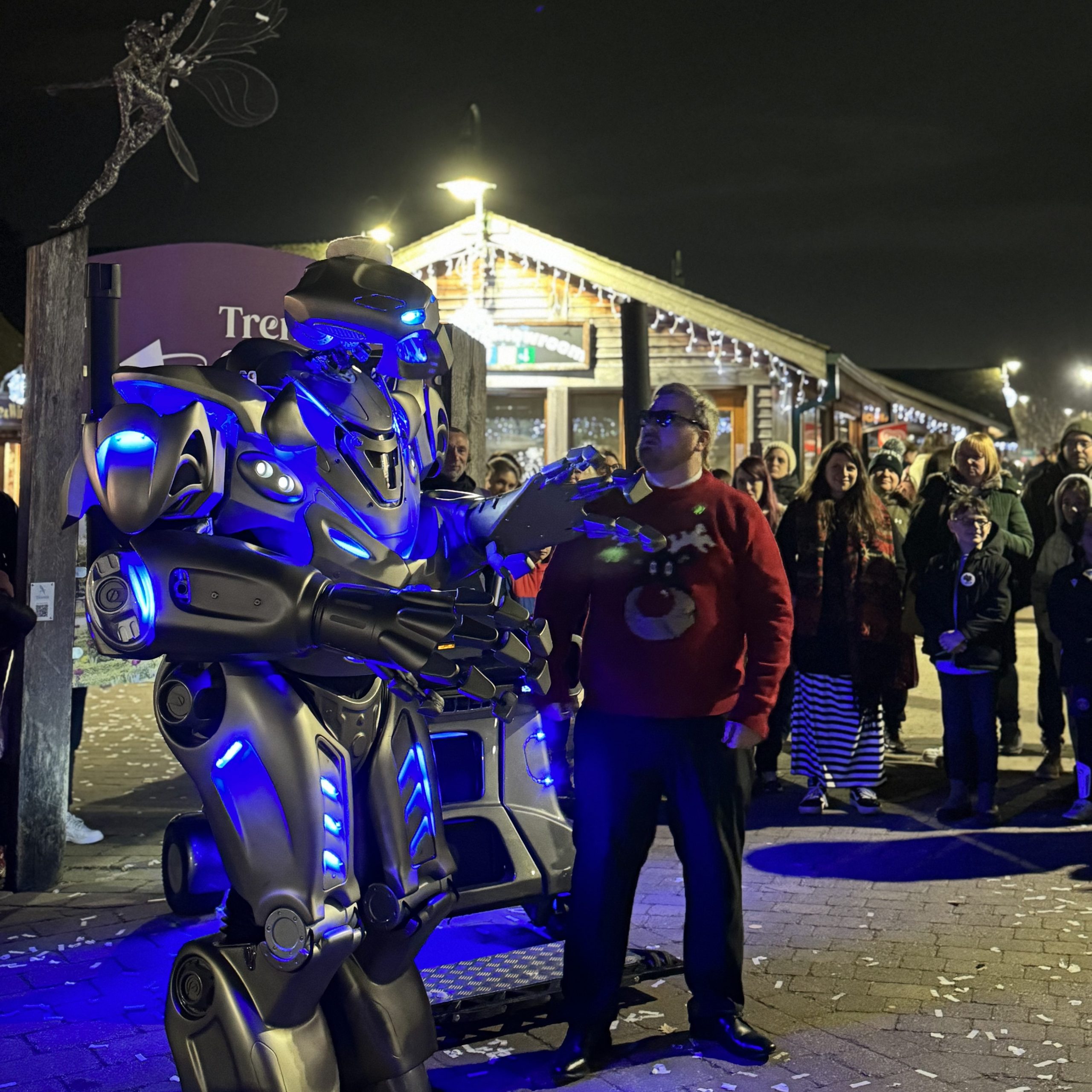 Trentham Shopping Village was bustling with shoppers and street performers. These included Gingerbread Men, a Brass Band, Santa & Mrs Claus and Elves, Living Lamp Posts, ROBOT, Nutcrackers, Toy Soldiers, Candy Canes and Barbie which were a huge hit with attendees. A huge thank you to local performers who performed on the two stages, including Trentham Brass Band, Longton Salvation Army Band, NULCO Newcastle Under Lyme Orchestra, Loud Mouth Women, Staffordshire Choir, Cara Hammond, Reuben Dykes, Michaela Farr, Stoke Amateur Theatre, Angela Beardmore School of Dance, Stafford Brigades Youth Marching Band and Michaela Farr.
The Christmas fun at Trentham has only just begun, with the Christmas Light Switch-On giving us a taste of what's to come. For an even bigger celebration, join Trentham in the Gardens at their Christmas Festival on Saturday 16 and Sunday 17 December. It's going to be a festive experience you won't want to miss. Book your tickets now: https://bit.ly/TrenthamChristmasFestival.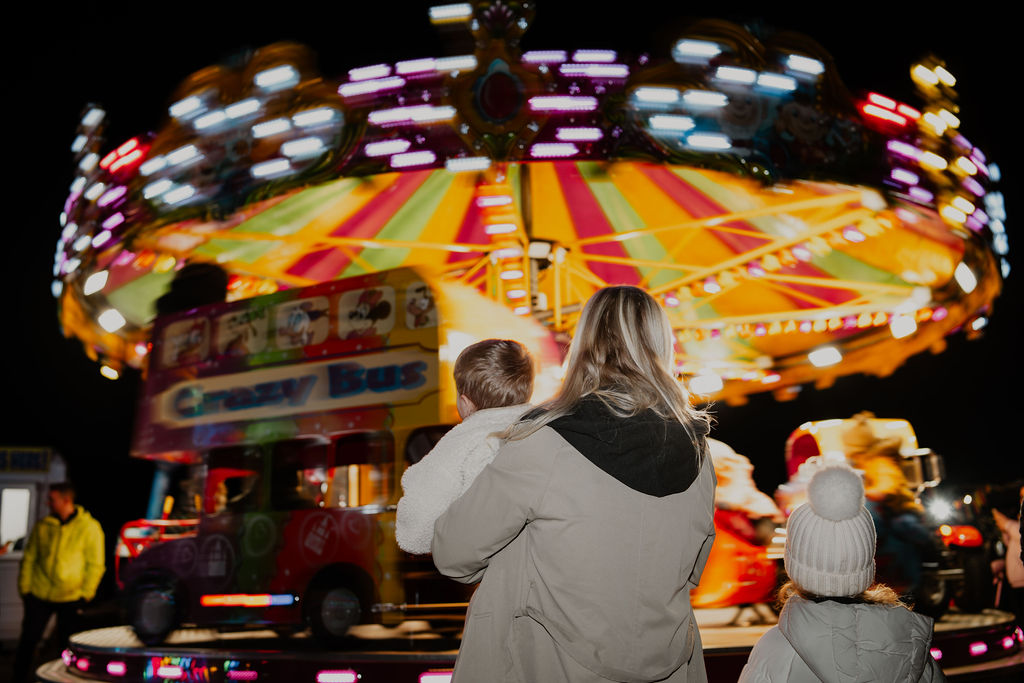 Also, don't forget to enter Trentham's 12 Days of Christmas competition. From Friday 1 to Tuesday 12 December, there will be daily giveaways that are sure to add extra cheer to your festive season, kicking off with a pair of tickets for Busted at Trentham Live 2024! Sign up for your chance to win amazing prizes here: https://bit.ly/TrenthamEnterOurComp.