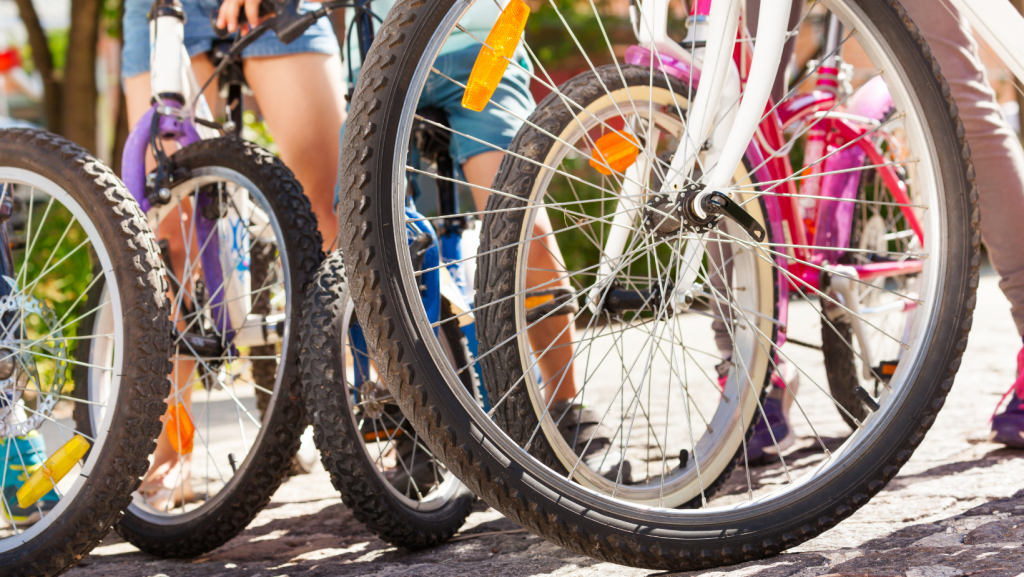 November 11, 2023
Pau Café Opening Celebrations
Pau have a fantastic day planned to celebrate two exciting events on Saturday 11 November that sees the grand opening of Pau Café next to our Pau Run and Ride store.
Get ready for a full day of celebrations:
11am – Pinarello bike showcase – your chance to discover the Pinarello experience, receive a bike demo get your questions answered.
12pm – Join us for a 30-mile group ride through Trentham's beautiful countryside with PAU & Pinarello. We have 9 Pinarello bikes available to pre-book here and we're encouraging riders to bring their own bikes along for the ride too!
2pm – 3pm – Riders will return to the PAU Café with the chance to explore our delicious new menu offerings!
From 6pm – Retired professional cyclist Russell Downing will be our guest speaker for the evening.
Event information
Location
Trentham Shopping Village