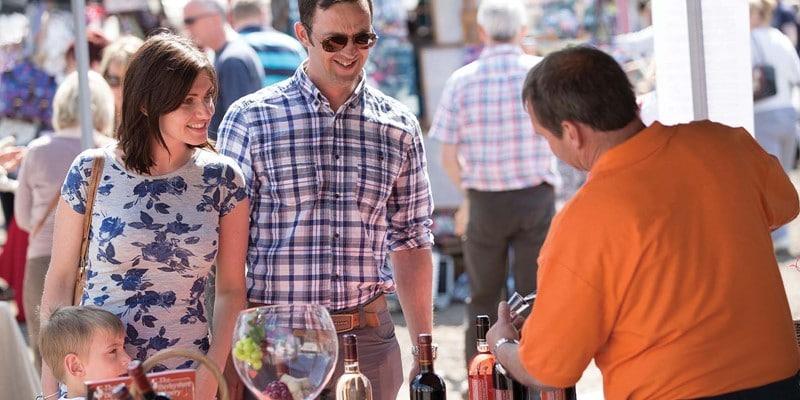 September 17, 2022
Trentham Makers Market
The Makers Market will be at Trentham Shopping Village on Saturday 17 September, showcasing award-winning local food & drink, art, craft producers, and vintage artisans.
Organised by the leading artisan market company in the North of England, which already hosts regular Makers Markets across the region, it will showcase original art, quirky modern craft, vintage, and plenty of artisan food and drink. As well as being able to stroll around the market it will also give shoppers the opportunity to meet the makers and – of course – sample some of the delights on offer.
Entry is free, and further details can be found at www.themakersmarket.co.uk.
Event information
Location
Trentham Shopping Village