News
Woodland and Lakeside Update – January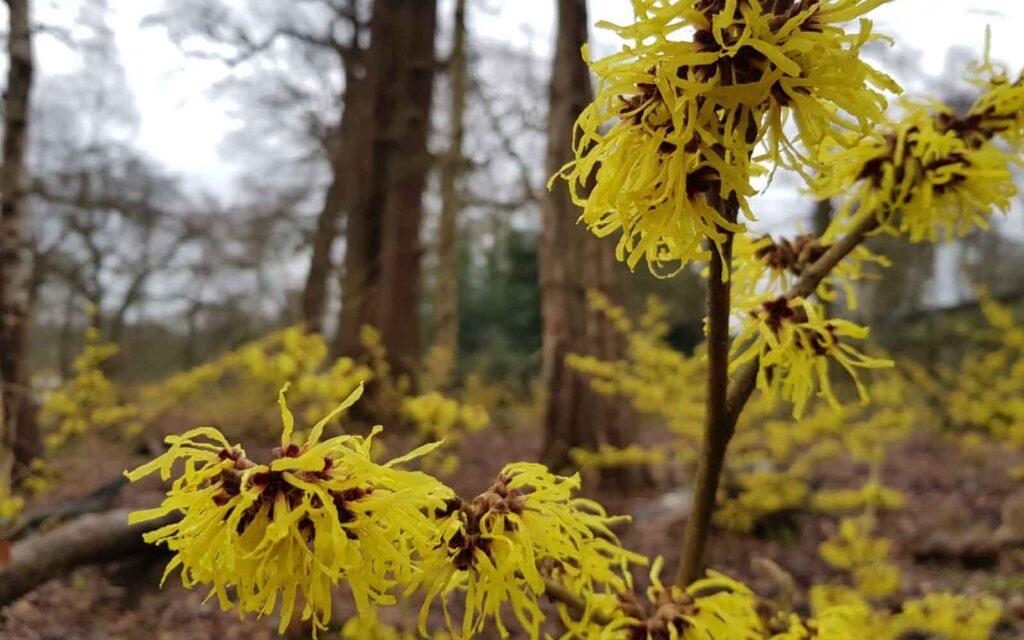 Happy new year everyone! The cold weather is definitely here! But what's better than wrapping up warm in those winter woollies and enjoying a nice stroll around our woodland and lakeside walk.
At this time of year many places may be looking a little barren but not here as the Woodland and lakeside come to life with colour and winter fragrance! Our zigzag path is alive with Hamamelis x intermedia 'Arnold promise' and Hamamelis x intermedia 'Jelena' also known as witch hazel, that fills the woodland with a spicy fragrance and stunning colours of yellows and oranges.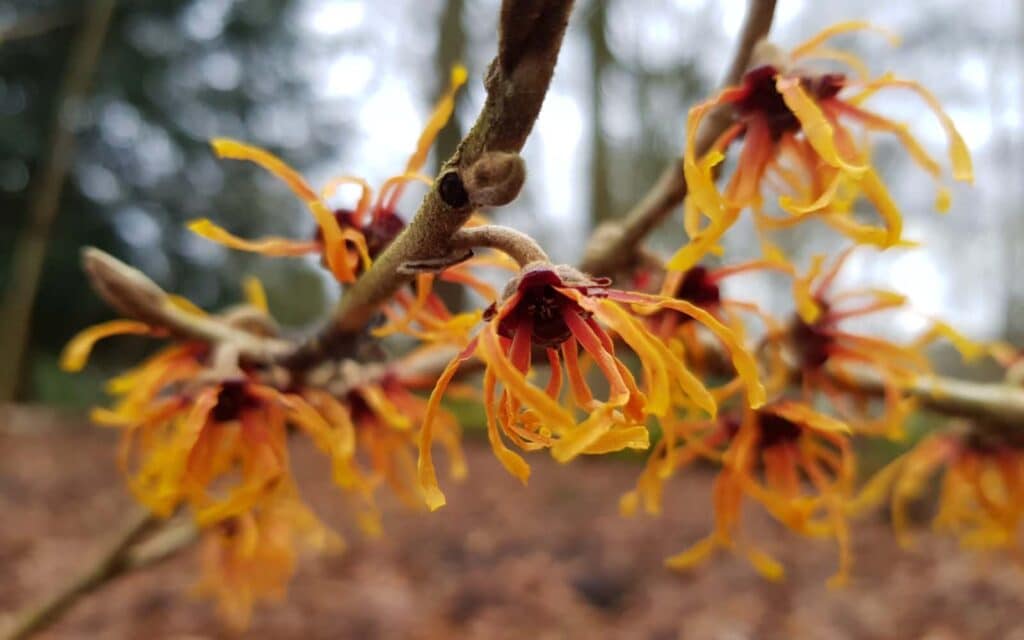 And the colour doesn't stop there! Keep your eyes peeled for our beautiful array of hellebores in the woodland meadows which are just starting to flower. From the delicate white petals of Helleborus niger 'Praecox' to the bold reds and purples of Helleborus purpurescens or the fantastic mix of colours from Helleborus orientalis, just to name a few. We have a wonderful collection for you to admire during the winter months.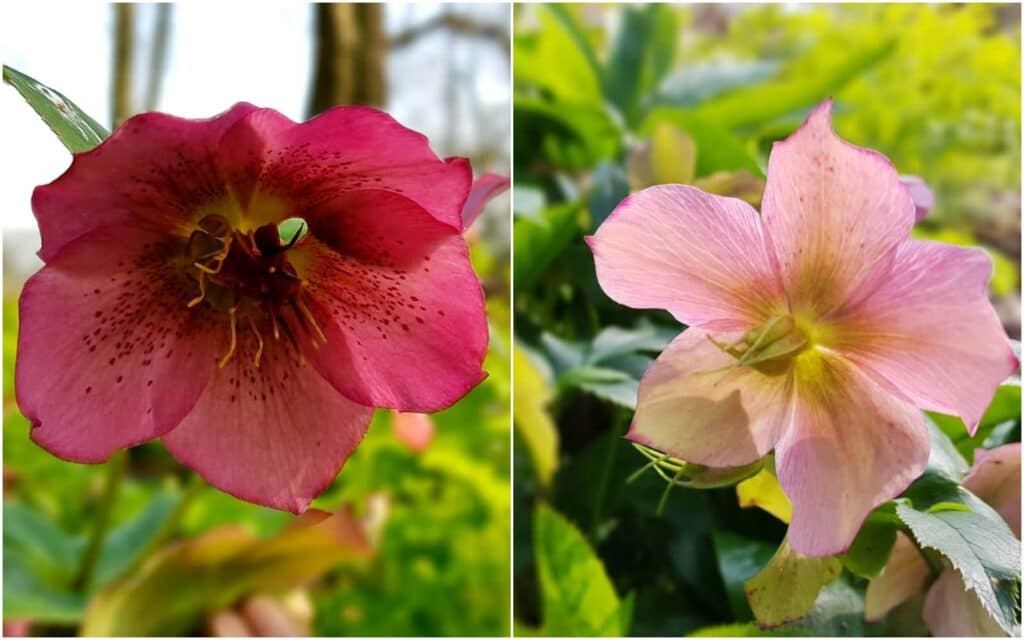 Last but not least, the woodland floor and lakeside planting is teasing us with thousands of bulbs which are beginning to poke through to the surface so keep an eye out and make sure you come in to see what will be a fantastic display of bulbs over the coming months with the earlier bulbs and through to spring and early summer.
We can't wait!