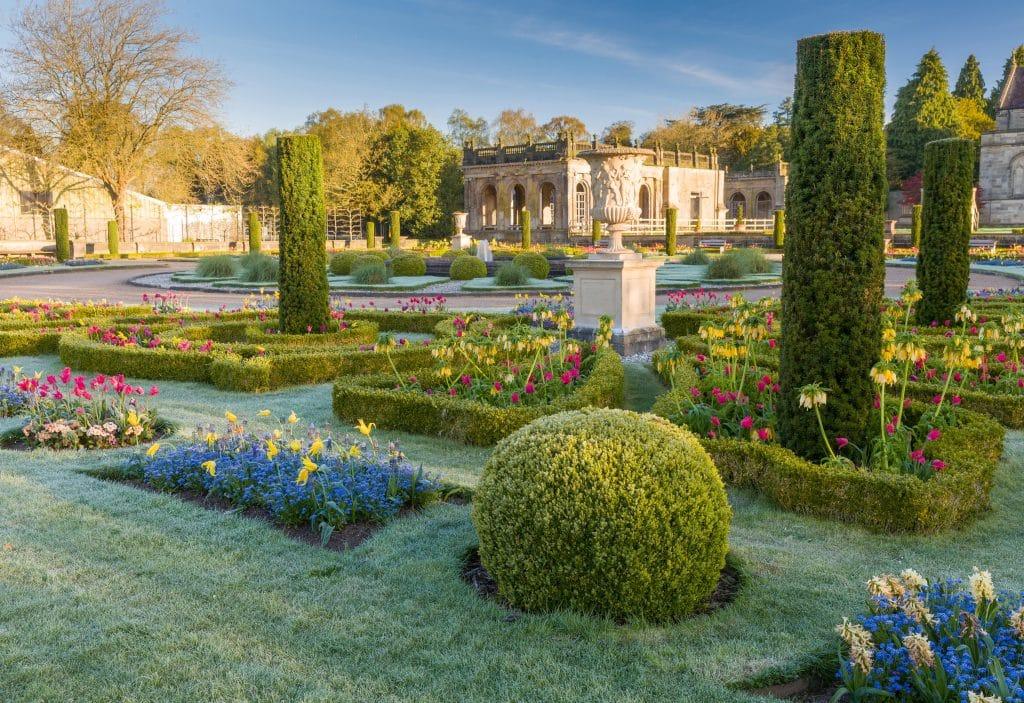 Garden Tours
Enjoy a tour with our garden's expert, Carol and discover how we create our beautiful gardens through the seasons, with tours throughout the years, covering everything from the magnificent Italian Gardens to peaceful Woodland Meadow. Gain exclusive, behind-the-scenes, insight into how we create our floral displays, pick up hints and tips to take home.
Friday 24th September, 10:00am – 11:00am – Explore the Italian Garden
Our Italian garden displays are in full Summer bloom – discover more about this historic garden, who created it, how we have revived it to its' former glory, and how to bring beautiful borders to your own homes.
Activity Information
Cost
Non members and guests including Garden Admission – £18.00.
RHS Members including Garden Admission (RHS Membership Card required upon entry) – £15.00.
Members go for £6.50 on all garden tours.
Location
Trentham Gardens