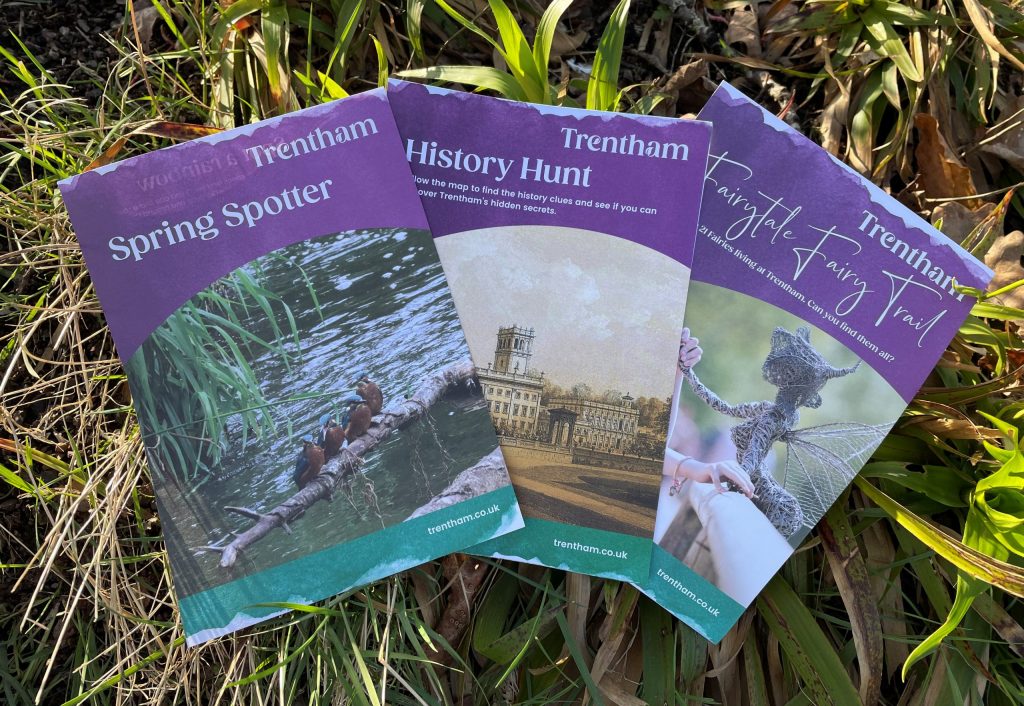 Garden Activity Pack
Make a walk around the lake and gardens more fun for kids as they find the fairies, hunt for history, and watch out for spring wildlife!
Our activity pack contains a History Hunt Trail, Spring Wildlife Spotter, Trentham Fairy Trail, Trentham Fairies sticker and pencil.
Activity Information
Booking Info
Purchase online here, or select as an add on when you reach the checkout.
Also available to purchase at the Gardens Entrance.